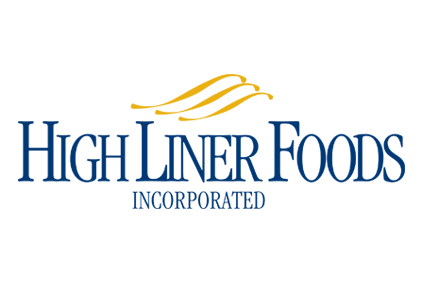 High Liner Foods, the Canada-based frozen seafood business, has reported higher nine-month profits as lower input costs again offset declining sales in the third quarter.
Net income rose 13.9% to US$25.7m, with adjusted EBITDA 7.6% higher at $65m. High Liner's sales slid 3.9% to $746m.
High Liner had seen similar results in the first half of the year and the third quarter was no different, with sales down but earnings up.
"We are pleased that the results of the third quarter show continued improvement in gross profit and adjusted EBITDA resulting from lower raw material prices and incremental supply chain optimisation savings in 2016," High Liner president and CEO Keith Decker said. "Adjusted EBITDA in the third quarter improved to 7.8% of sales, marking a 70 basis point improvement compared to 7.1% in the same period last year, despite a year-over-year decline in sales volume. Lower sales volume in the third quarter primarily reflects the continued impact of lower overall demand for traditional breaded and battered frozen seafood products which we were unable to offset with sales from our new frozen seafood products that align with emerging consumer trends and preferences."
Decker added: "We expect the trend of year-over-year improvement in gross profit and Adjusted EBITDA to continue in the fourth quarter of 2016, and while we expect our sales volume trend to improve, we do not expect to return to volume growth until our new product sales can offset the decline that the traditional breaded and battered category is experiencing."