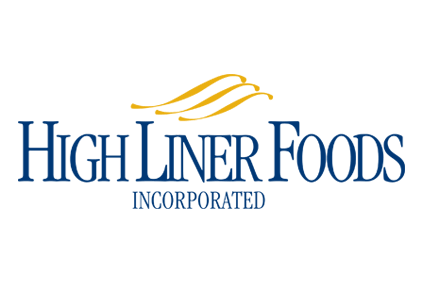 High Liner Foods has reported a fall in full-year earnings, impacted by raw material cost increases and lower volumes sold in the fourth quarter.
For the year reported net income fell 2.3% to C$29.6m (US$21.6m). On an adjusted basis net income declined 8.2% to C$35.6m. EBITDA for the period decreased 6.1% to C$78.2m
Sales in domestic currency slid 0.9% to C$1.07bn. Reported sales were down 4.8% at C$1bn.
Contributing to the overall profit drop for the year was lower volumes sold in the quarter. Both the US and Canadian operations experienced lower volumes sold. Management said it believed this was due in part to "significant price increases" being passed on to the customer to recover increased costs. Reported sales fell 15.7% to C$42m in the three months and in domestic currency fell 11.7% to C$244.9m.
Reported net income fell 25% in the fourth quarter to C$7m and on an adjusted basis fell 11% to C$8.1m. Adjusted EBITDA fell 12.7% to C$17.8m.
High Liner president and CEO Keith Decker said: "In 2016, our primary focus will continue to be on increasing sales volume and managing costs to improve earnings. We do not, however, expect to see volume growth on a year-over-year comparative basis until after the first quarter, due in part to a shortened promotional period associated with Lent in 2016 compared to 2015. Efforts to increase volume will continue to be supported by lower seafood raw material prices."