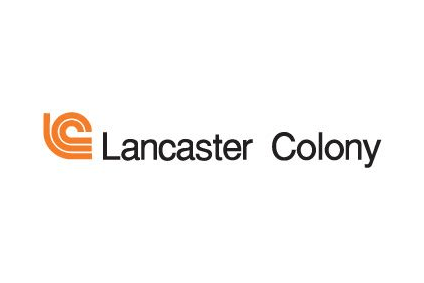 Higher costs weighed on Lancaster Colony first-quarter earnings, which fell despite growing sales, the US company revealed today (30 October).
The pies-to-salad dressings firm said operating profit in the three months to 30 September fell to US$34.6m, down from $36.4m in the year-ago period. Operating margins were hit by higher SG&A costs, the group revealed in a regulatory filing. Net earnings were also down, dropping to $22.7m from $24.8m.
Higher costs meant Lancaster's increased sales failed to feed through to the bottom line. Net sales increased to $259.98m in the period to 30 September, up from $248.1m last year.
Chairman and CEO John Gerlach, Jr. said he was "satisfied with the sales growth for the quarter", adding the firm's investments in "innovation and on-trend product development" would support its development.
He was also upbeat on the prospects for an "improved manufacturing performance" in the back half of the year, following the completion of a dressing and sauce capacity project.