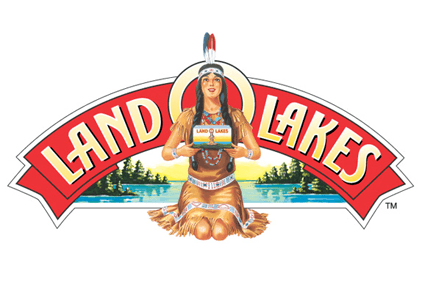 US food co-op Land O'Lakes has saw profits drop in 2014 on the back of higher costs.
Net income fell to US$267m from US$306m a year earlier. The firm said the results reflected $18m in pretax restructure and impairment charges related to a facility closure in Wisconsin, and other organisational restructuring. Operating income decreased to $283m from $314m.
Pre-tax earnings on continuing operations before unrealised hedging and rebate adjustments were up 11.6% to $308m year-on-year.
Sales were up, however, at $14.9bn from $14.2bn.
For the fourth quarter, net earnings were recorded at US$38.3m "a slight increase" against last year, the group said in a statement. "Fourth-quarter earnings reflected the downward pressure exerted on the global dairy markets," it added.