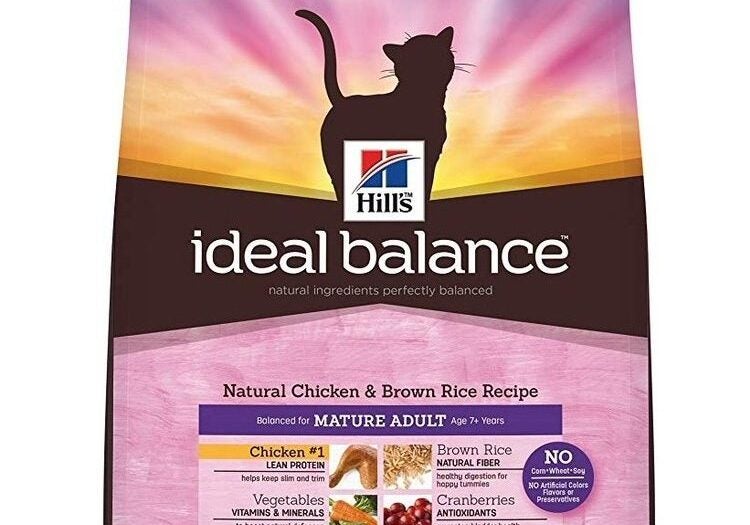 US-based Hill's Pet Nutrition is to expand its facility in Richmond, Indiana, at a cost of US$17.5m.
The move comes just four months after the company revealed it planned to spend $250m on building a new plant in its home state of Kansas.
Hill's, a division of the Colgate-Palmolive company, said it plans to carry out the Richmond expansion in two phases. Phase one will involve the transition from a five-day to a seven-day a week operation, which will create 44 jobs. This phase will begin this year and end early in 2022.
Phase two will see the addition of a new packaging line and 20 new jobs. This phase is expected to begin in late 2022 and end mid-to-late 2023.
Jose Borrell, vice president of end-to-end supply chain at Hill's, said: "The expansion will allow the Hill's Richmond plant to increase the volume of currently produced foods as well as add new formulas in the future."
The company, which specialises in science-based dog- and cat-food products, said the expansion is necessary to meet high demand, pointing out pet ownership in the US rose from 67% of households to an all-time high of 70% in 2020, a trend that has continued this year.
An Economic Development Income Tax (EDIT) grant of $203,000 from the local Wayne County authority to offset the cost of training and/or purchase and installation of new equipment is under consideration.
The Indiana Economic Development Corp., meanwhile, has offered Hill's up to $750,000 in conditional tax credits, which the company will be eligible to claim if Hoosier [Indiana-based] workers are hired for the new jobs.