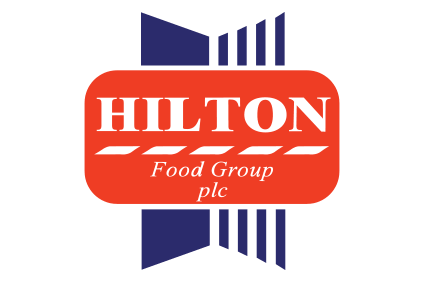 UK meat packer Hilton Food Group reported higher first-half sales thanks to increased volumes and currency exchange headwinds.
In a trading update released this morning (20 July) Hilton said its performance for the 28 weeks to 16 July was "in line" with the board's expectations.
"We have continued to grow the business, through additional volumes and close cooperation with our retail partners. The group has also benefited from the strength of the currencies in which it operates relative to sterling, which has offset the impact of start-up costs," Hilton noted.
Overall, Hilton said it saw growth in western Europe. In the UK, Hilton said turnover was up year-on-year due to higher raw material costs and "some trading up". In Sweden and Ireland, Hilton saw "encouraging" top-line growth supported by new packaging formats and an expanded product range. Hilton described the Danish market as "stable" but, in the Netherlands, conditions remained "challenging", Hilton revealed.
In central Europe, where Hilton is present in seven countries, the group said its performance was impacted by costs associated with starting production of new lines.
In Australia, Hilton flagged "double-digit" growth, while in Portugal the company said progress was "good" with "significant" volumes offsetting start-up costs.
"The group's financial position remains strong and Hilton continues to explore opportunities to invest in and to grow the business in both domestic and overseas markets," Hilton said.
The group intends to publish its full interim results on 12 September.