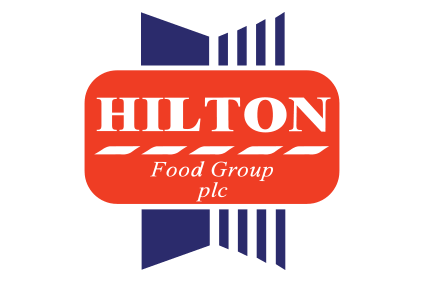 Hilton Food Group, the UK meat packer, this morning (30 March) booked higher annual sales and earnings.
The company said its net profit was GBP26.7m in 2016, compared to GBP21.5m a year earlier. Operating profit increased to GBP34.3m in the year to 1 January, versus GBP29m in the year-ago period. On a like-for-like basis, stripping out currency exchange and allowing for the 53rd trading week in 2015, operating profit rose 11.7%.
Profits were supported by a stronger contribution from joint venture businesses and higher sales.
The company's venture with Australian retailer Woolworths Ltd continued to see a stronger performance as production was ramped up at the businesses' Melbourne facility. Hilton and Woolworths also invested in a new production facility in Queensland, due to open in 2020. Hilton also entered into another strategic agreement, with Sonae Modelo Continente, in Portugal which came into effect towards the end of the year.
Revenues rose to GBP1.23bn, up from GBP1.09bn in 2015. On a like-for-like basis, stripping out last year's extra week of sales, revenue increased 7.2%. Sales growth was underpinned by a "successful" expansion into fresh pizza in Sweden and central Europe, increased volumes in the UK – where Hilton established a meat trading business – and "encouraging" growth in Ireland.
Commenting on the result, CEO Robert Watson said: "2016 was a very strong year as Hilton continued to make good progress with volume and profit growth, range extension and the launch of a meat trading business despite competitive market conditions. The conclusion of a joint venture in Portugal and the development of a further factory in Australia demonstrates our geographical and operational growth and we continue to explore further expansion opportunities."
Shares in Hilton were up 3.17% at 661.3p at 09:50 BST this morning.