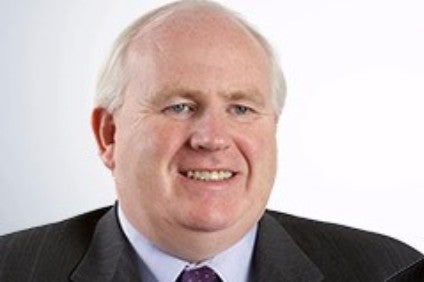 UK meat packing business Hilton Food Group has indicated that it would be keen to team up with major retailers in new markets on the back of the success of existing partnerships.
Speaking to just-food today (12 September), after Hilton recorded positive half-year results, CEO Robert Watson said growth in markets such as Portugal and Australia, where it has relationship deals with major retailers – Sonae Modelo Continente and Woolworths, respectively – makes similar deals elsewhere an attractive option.
"We've built very close and unique partnerships in these markets and that is something very strong for us," he said. "It adds value and drives efficiencies in the supply chain. "We hope to go and develop these relationships where the model can work. We are very keen to deal with the leading retailers in the marketplace."
If there was a drag on Hilton's generally impressive results – which saw the company record an increase in both revenue and operating profit in the first six months of 2017 – it was its business in central Europe, which saw its operating profit fall.
Watson pointed to raw material inflation but insisted the long-term outlook in the region is very strong.
"We needed to re-site ourselves in that marketplace. We knew it would take 18 months but we are already six months in and a lot of the heavy lifting has already been done," he said.
In August, Hilton signed a long-term supply agreement with Tesco to produce fresh food for the UK retailer's operations in central Europe. The five-year agreement will involve building a factory in Poland, to produce ready meal items such as sandwiches, pizza and soups.
Watson said ready meals would only ever be an option in markets where such a niche add on is necessary.
"We've never going to be a huge ready meals business in the UK," he said.
Last month it was reported Hilton was in negotiations with The Icelandic Group to buy its local seafood business Icelandic Seachill.
Watson said the group has held discussions with the Icelandic firm but said there was "nothing to add to that".
Hilton is still interested in acquisition opportunities should they arise.
Watson said: "If we see a good strategic fit we would consider that. It would need to be very much aligned to the type of customers we work with. [If it was], we would definitely run our eyes over it."