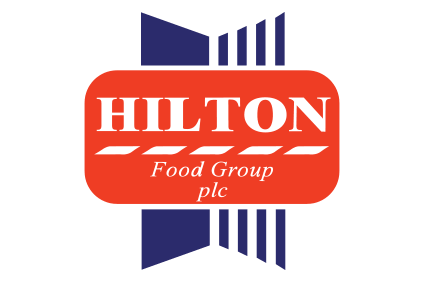 UK meat processor Hilton Food Group has acquired a 50% stake in Foods Connected, a local software firm that claims to help companies in thefood sector become more efficient and reduce costs.
Hilton Food Group said Foods Connected, which it described as "a market intelligence data management system company focused on the fresh food supply chain", will be operated as a joint venture. The company did not disclose how much it had paid for its half of Foods Connected.
According to the Foods Connected website, the company, based in Northern Ireland, provides software that can help food manufacturers record information on raw materials, conduct quality checks and analyse price and volume data from suppliers.
The website says Foods Connected was founded by former meat industry executive Roger McCracken, who, according to his LinkedIn profile, spent three years working for processor Foyle Food Group.
The deal was disclosed in a trading update for the period from 2 January to today (24 May), published ahead of Hilton Food Group's annual shareholders meeting this afternoon.
Hilton Food Group said trading had been "in line with the board's expectations", adding: "We have continued to grow by developing the business in existing markets and also through our geographic diversification."
The company said its operations in western Europe had "made good progress in a number of our markets", with turnover up in the UK and "encouraging" sales growth in Ireland and Sweden.
Hilton Food Group revealed it had "experienced a slower start in Holland" but insisted there were "positive signals going forward".
The company said "as expected" it had had a "challenging quarter" in central Europe, as the company implements changes including expanding its product range.
In Australia, Hilton Food Group saw "double-digit volume growth" in its joint venture with Woolworths Ltd covering sites in Bunbury and Victoria.
UK meat packer Hilton Food Group on "optimum" business model – interview from April 2017