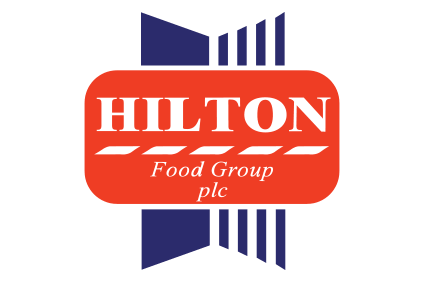 Hilton Food Group has reported first-quarter results "in line with expectations".
In an interim trading update, the UK-based meat supplier provided an overview of its performance in its key markets.
"We have continued to grow by developing the business in existing markets and also through our geographic diversification," the group said.
In western Europe, Hilton Food Group said it made "good progress in a number of markets". In the UK, "as anticipated", volumes have continued to grow relative to last year. Hilton Food Group's Irish business "continued to show encouraging signs" with growth in the first quarter.
Hilton Food Group's business in Sweden was reported to have flat volumes but an increased turnover reflecting the availability and price of Swedish pork. The company's operations in the Dutch market and central Europe both saw "steady volume growth" but in Denmark "conditions have remained challenging".
The group said it continues to build up volumes from its joint venture with Australian retailer Woolworths, which started production last year.
"Hilton continues to explore opportunities to grow the business in both domestic and overseas markets," it added.
The company's first-half results will be published on 13 September.
Last month Hilton announced the appointment of Philip Heffer to the position of COO.