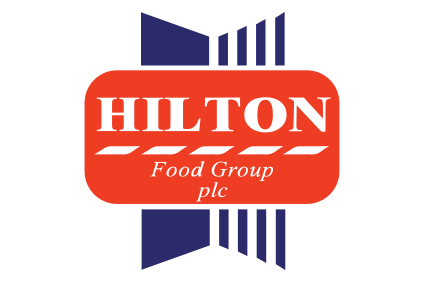 UK-based specialist meat-packing business Hilton Food Group reports it has "made good progress in line with expectations" in a number of its markets, in the second quarter of the year.
"We have continued to grow the business, through additional volumes and close cooperation with our retail partners," said the company in a trading statement. "The group has also benefited from the strength of the currencies in which it operates relative to sterling."
In the UK, Hilton reports that volumes are up on last year when it was still building up during the bedding-in phase following the expansion of its Huntingdon-based production facility.
In the Dutch market, the company reports volume growth, while the Irish business is "encouraging".
Volumes in Sweden, however, have been flat and turnover up, reflecting the availability and price of Swedish pork.
Hilton has also come to an agreement with its customer CIA, the leading retailer in Sweden, to supply its stores with fresh pizza which is expected to start towards the end of this year.
In Denmark, conditions are described as "challenging", while in central Europe, where Hilton supplies customers in seven countries, the company has enjoyed volume growth.
In Australia, the volume build-up from the joint venture's plant in Victoria continues in line with the agreed plan.
Earlier this month, the group signed a co-operation agreement with Sonae in Portugal. Under the agreement, Hilton will supply packaged fresh meat into Sonae stores for an initial six to nine months, after which the two companies will form a joint venture.
CEO Robert Watson said: "As we have previously demonstrated, our flexible and versatile business model enables us to meet local requirements with customers in each country and as such, we are able to enter new territories successfully. We continue to look for further opportunities for geographic expansion."
The company will publish its interim results for the first half of the year on 13 September.