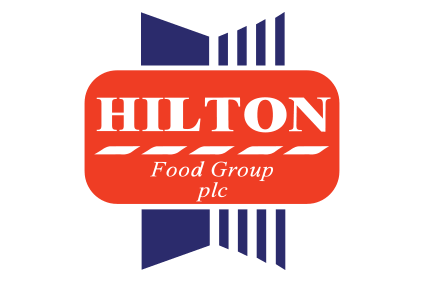 UK meat packer Hilton Food Group has extended its cooperation with Portuguese retailer Sonae Modelo Continente through the formation of a joint venture that will supply packaged meat to the group's supermarkets in the country.
The new joint venture, to be called SOHI Meat Solutions, will supply Sonae with a "wide range" of packaged beef, lamb, veal and pork products, Hilton said.
Hilton will work with Sonae to redevelop the production facility currently operated by Sonae's packing and sourcing subsidiary, Sonae Centro Processamento Carnes (CPC).
The redevelopment of the production facility is expected to be completed by the end of the second quarter 2017, the group noted. The facility will require an initial investment of EUR22m (US$22.9m), financed principally by the partners. Hilton's share of the investment will be financed primarily by debt.
"SOHI Meat Solutions will supply product to all Sonae's grocery stores and the partners believe that the joint venture will be in a position to increase the overall volumes supplied to the Portuguese market," Hilton said.
CPC sources over 1,000 tonnes of packaged meat products per week.
Hilton said it expects the agreement to "enhance" earnings in 2017.
The companies first announced a tie-up in July, with Hilton agreeing to work with Sonae to "improve" the group's production facilities located in Portugal for six months.
"We are very pleased that this exciting growth opportunity has advanced to a joint venture with Sonae Modelo Continente. Our progress in Portugal demonstrates further the strength of Hilton's flexible and versatile business model, enabling us to meet the local requirements of our customers in their territories. This now extends our presence to 15 countries, and we will continue to look for further opportunities for geographic expansion," Hilton CEO Robert Watson said.