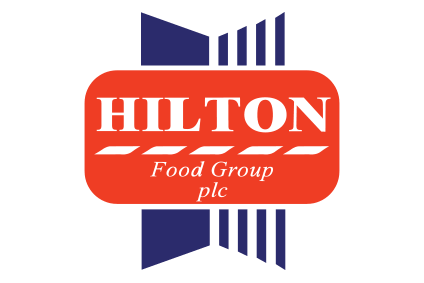 Hilton Food Group, the UK retail meat packing business, has signed a long-term supply agreement with Tesco to produce fresh food for the UK retailer's operations in central Europe.
The Huntingdon, UK-based firm, which counts already Tesco among its retail customers in Europe, said the development supports its strategy of "providing key retail partners globally with a diversified food offer".

The five-year agreement will involve building a factory in Poland, to produce items such as sandwiches, pizza, ready meals and soups. This requires an investment of around EUR6m (US$7.1m) in plant and equipment, as well as the construction of the factory itself for which it is planning a sale and leaseback.
It is expected production will begin in the first quarter of 2019.
Hilton's background has been in supplying meat to retail customers in Europe and Australia. However, the company has started to diversify its product range. Last year, the company started supplying pizza to retailers in Poland and Sweden.

The group, meanwhile, also announced today it had agreed to sign a further five-year long-term supply agreement to continue servicing Tesco's Central European stores with pre-packed meat.

Robert Watson, Hilton's chief executive, said: "We have a long and successful history of working with Tesco, one of the world's biggest retailers. This agreement represents an opportunity to enter a growing food segment of the market.
"We look forward to seeing the positive effect our tried and tested business model will have on this relationship, which will be supported by our flexible and versatile approach to meeting local requirements. We continue to look for further opportunities for geographic expansion."

Matt Simister, the CEO of Tesco's business in central Europe, said: "I'm delighted that we are extending our deep group-wide partnership with Hilton to bring new manufacturing investment and capability to Poland. Our collective experience and expertise will bring new, innovative and high quality fresh and convenient products to our customers in central Europe."
Earlier this month, Hilton confirmed it was in talks with The Icelandic Group to buy its UK seafood business Icelandic Seachill, which owns The Saucy Fish Co. brand.