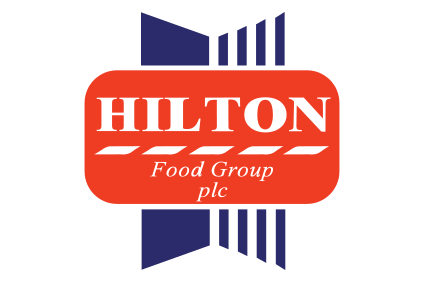 UK-based meat processor Hilton Food Group has announced plans to expand its capacity in Australia with the opening of a new meat processing facility in Queensland.
The facility will supply local retailer Woolworths Ltd via Hilton's joint venture with the Australian supermarket group. The new facility will be capable of supplying Woolworths stores in Queensland and adjacent areas of New South Wales, with a range of beef, lamb, pork and added value products
The company is now in the process of identifying and acquiring an appropriate site to house the facility. The next stages in development include securing government approvals and construction.
"It is proposed that Hilton's Australian subsidiary, Hilton Foods Australia, will finance the new food packing facility, with current target for the commencement of production of 2020," the company said.
It is expected that Hilton's investment in plant and equipment will be approximately AUD115m (US$85.6m).
Hilton established the joint venture with Woolworths in 2013, the company's first move in the market. In its most recent financial update, delivered last month, Hilton said the business is "making excellent progress", with volume roll-out ahead of expectations.