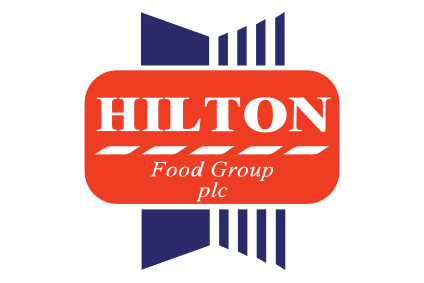 Hilton Food Group has promoted Philip Heffer to the position of chief operating officer for the UK meat packer.
Heffer was previously COO for Hilton Food Group's businesses in the UK and Ireland.
He replaces Theo Bergman, who steps down from the position and his seat on Hilton Food Group's board with immediate effect due to what the company called "personal circumstances". Bergman will, however, continue to work for Hilton "on a number of projects" the company said in its statement to the London Stock Exchange this morning.
"On behalf of the board, I would like to thank Theo for his significant contribution to Hilton since 2000 having played a pivotal role in the successful growth of the group. I look forward to working with him in his new role," said Hilton Food Group CEO Robert Watson.
Last month Hilton Food Group reported an increase in full-year profits, although currency fluctuations meant the company's revenue dipped year-on-year. Sales were up 7% on a constant-currency basis.