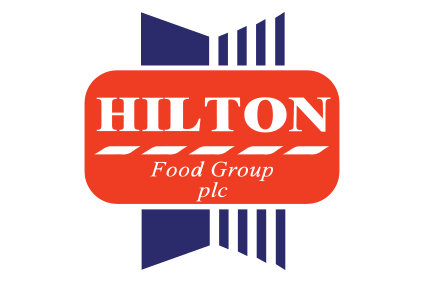 UK meat packer Hilton Food Group said today (12 January) that its full-year performance came in "slightly ahead" of the board's expectations.
In a trading update for the 52 weeks to 1 January, Hilton said it saw "growth in a number of markets, as well as the positive impact of foreign currency translation".
Hilton said its business in western Europe continued to grow, with a "good" fourth quarter in the UK and Ireland, "slightly" higher sales in Sweden and Holland and lower revenue in Denmark. In central Europe, the company said its performance met expectations and added it is "pleased" with the start-up of its newly launched pizza business in Poland and Sweden.
Hilton added that its joint venture in Australia "continues to make good progress", with the Victoria plant delivering "strong" year-on–year growth. Planning is underway for the site of the new production facility in Queensland, the group added.
Hilton said its outlook for 2017 "remains positive", with the company's growth prospects "underpinned" by the recently confirmed expansion plans in Portugal and Queensland, Australia. Hilton flagged its formation of a new joint venture in Portugal with retailer Sonae, SOHI Meat Solutions.
"The group's financial position remains strong, positioning us well for further expansion. Hilton remains well placed to deliver continued growth over the medium term and will continue to explore further opportunities to develop our business in both domestic and overseas markets," the company said.
Hilton is scheduled to publish its full-year results at the end of March.