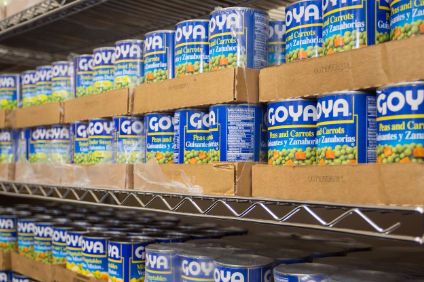 US firm Goya Foods, which supplies a range of products for the Hispanic community, is expanding a site in Texas as it seeks to boost its reach domestically and internationally.
Offering a line of low-sodium, organic, diet and sugar-free products, Goya plans to extend its North American processing centre in Brookshire by 324,000 square feet, almost doubling the existing capacity from 380,000 sq ft. It will include warehouse and distribution facilities and is expected to be completed next year.
At the site, the company said it produces more than 2,500 food products from the Caribbean, Mexico, Spain and central and south America. It is targeting to grow the business in the US and strengthen its brand name in Latin America Europe, Africa and Asia.
In its existing form, the site was part of a US$250m investment to support Goya's global expansion and incorporated modern processing equipment, a hydrostatic bean-cooker and cannery operations.