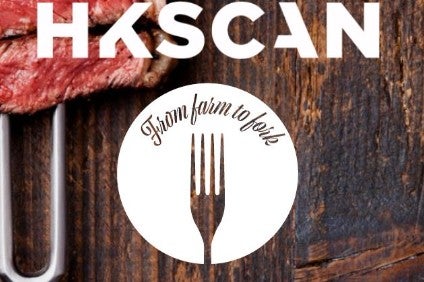 Nordic food group HKScan has appointed a new CFO in the shape of Mikko Forsell.
Forsell, who also becomes a member of the Finnish company's group leadership team, will report to president and CEO Jari Latvanen.
As CFO, Forsell will be responsible for leading and developing the group's finance function and related processes.
Before joining HKScan Forsell has worked, among others, for Metsä Tissue Corporation, part of Metsä Group, where he also held the position of CFO.
Tuomo Valkonen, who currently holds the position of CFO at HKScan, has decided to pursue new challenges outside the company after working there since 2012. He will continue working at HKScan until the beginning of March.
CEO Latvanen said: "I warmly welcome Mikko to HKScan to contribute to our group strategy implementation process and the continuous development of our common financial processes. We also look forward to his input in strengthening our sourcing and ICT functions."