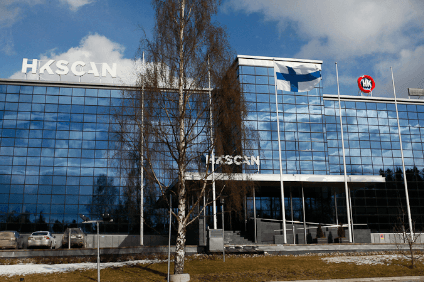 Nordic meat processor HKScan is to cut 165 staff as part of a review to realise cost savings and return the business to profit.
And more lay-offs could follow due to seasonal variations in the required workforce, with the measures expected to result in an annual cost saving of around EUR7m (US$8.1m), the Helsinki-listed company said in a statement.
In July, HKScan said it was seeking to reap EUR40m in savings by 2020 and beyond under a rationalisation programme designed to improve efficiencies at its Finnish operations. At the time, the firm reported first-half losses through June of EUR40.4m, compared to EUR11.6m a year earlier. Sales dropped 4% to EUR844.5m.
In a statement today (10 October), HKScan said the review had been conducted around the production and logistics employees in its Vantaa, Forssa, Mikkeli, Paimio and Outokumpu units. "The review and the related cooperation negotiations have been completed at all locations within the scope of the negotiations," it said.
It went on to say: "As a result of the cooperation negotiations, the number of employees will decrease by a total of 165. Additionally, all units within the scope of the negotiations will prepare for location-specific lay-offs due to seasonal fluctuations."
Sami Sivuranta, the executive vice president of HKScan's operations, added the company had reviewed "possibilities to streamline its operational footprint".
"By more efficient utilisation of our production capacity we can both improve the unit-level capacity utilisation rates and enhance product quality," he said.