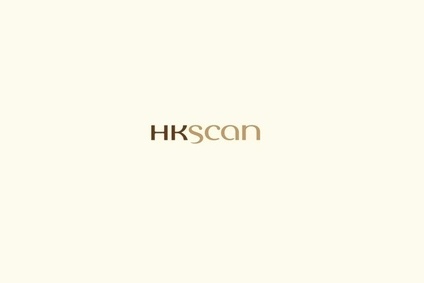 Finland-based meat group HKScan has finalised the cuts it will make to white-collar and managerial positions in its domestic market.
After discussions with staff, HKScan said today (1 October) the move would mean 51.5 full-time positions would be cut. The group said it plans to achieve part of the cuts through retirement and part-time employment arrangements.
The company had previously indicated "no more" than 75 positions would be affected by its review of back office functions in the country.
The cuts are expected to generate annual savings to the order of EUR4m.
The move comes as part of HKScan's drive to improve efficiency and "consolidate" its organisational structure. "Through forthcoming restructuring, HKScan plans to reduce costs, increase efficiency and anchor a more business-driven way of working in the organisation," the company said.
The Finnish meat processor embarked on this streamlining process as it struggles to shrug off declining sales. In its most recent financial update, HKScan reported first-half sales of EUR967.1m compared with EUR1.03bn a year earlier. Operating profit, however, was up at EUR41.4m, compared to an operating loss of EUR6.1m in the prior year.