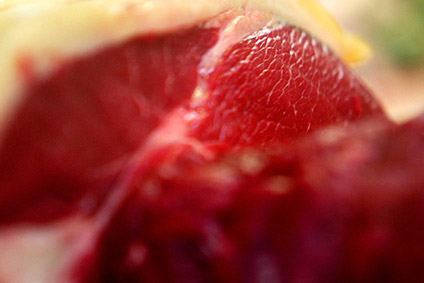 Finnish meat processor HKScan is expanding in the domestic beef market through the acquisition of full ownership of Paimion Teurastamo.
The company, which has held 50% of Paimion shares since 2015, will now take full control of the business.
The deal will strengthen HKScan's foothold on the beef market, the company said in a statement.
"The deal we signed today supports our goal of developing our beef products, particularly in the premium product category. We look for innovations and strive to create a more consumer-focused offering both for everyday dining and special occasions," stated Jyrki Karlsson, EVP of consumer business in Finland at HKScan.
Karlsson said the company is also undertaking a "simultaneous refresh" across "several product categories".
Aki Laiho, COO at HKScan, added that the acquisition is part of the company's "long-term development" of its "production network and domestic beef production chain". He continued: "It will strengthen our position as regards beef sourcing also in southern Finland, and will offer our contract producers a more comprehensive range of high-quality services."
Paimion Teurastamo generated net sales of EUR13.8m (US$14.7m) last year and has approximately 40 employees. The deal will have no impact on the personnel, HKScan added.
Earlier this week, HKScan said it is looking to streamline operations at two of its Finnish plants, Forossa and Outokumpu, in a move that will lead to job cuts.
Last week, HKScan said it expected a sharper decline in 2016 operating profit than previously suggested. The European meat company said it now expects comparable EBIT to total EUR12-14m, versus EUR21.5m last year.