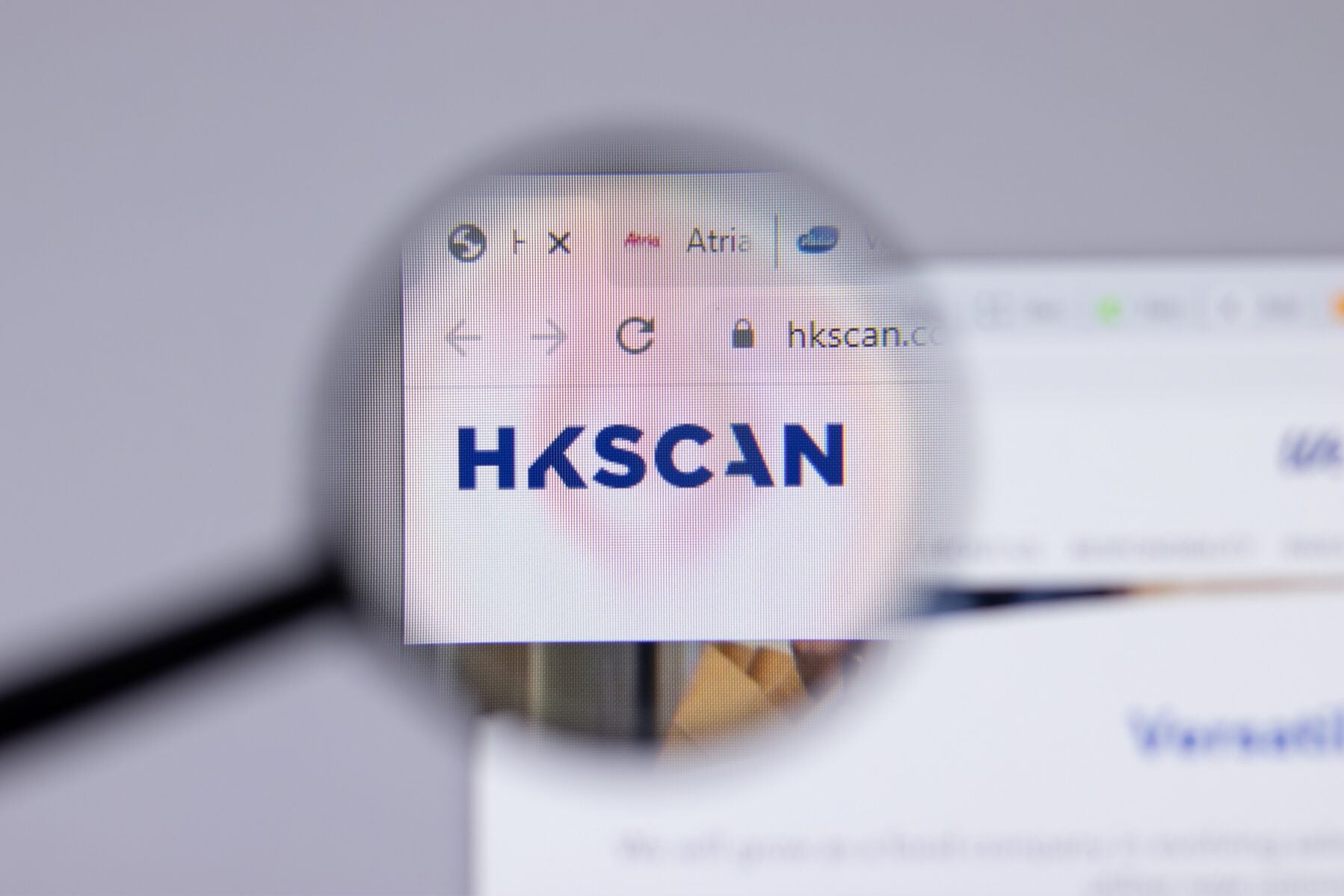 HKScan has signalled more than 100 jobs could be lost as the Finnish food group revamps its Forssa plant, including an increase in automation.
The meat facility in Finland is earmarked for a EUR5m (US$5m) investment to "improve cost efficiency and competitiveness", HKScan said in a statement, adding the project "will also include reorganisation of operations, staff adjustments and renewal of operating methods".
Like other global food manufacturers, HKScan is suffering the effects of rising costs from input inflation, which prompted the meat, poultry, fish, ready meals and snacks maker to increase prices in the first quarter, with more planned if costs keep rising.
Nevertheless, the company posted a EUR26.9m net loss in the opening six months to 30 June, wider than a EUR5.7m loss a year earlier. HKScan said the Forssa investment, which it expects to complete in 2024, will achieve annual savings in Finland of EUR2m.
Jari Leija, the executive vice president for the Finland business, said: "In order to strengthen our competitiveness, we need to determinedly continue to improve the cost efficiency of our operations and look for new ways to meet the needs of customers and consumers.
"Improving cost efficiency is particularly important now when cost inflation has driven up costs sharply. We are now planning the next step of development in Forssa by increasing the level of automation. The planned measures also aim to achieve a clear improvement in profitability and strengthen the basis for business continuity."
HKScan said the potential job losses affect "blue-collar" workers in the meat processing department. It plans to begin negotiations with the 116 staff, some of whom will have their jobs terminated or face "substantial changes in the terms of employment".
The planned changes at Forssa "do not concern HKScan's other production units in Finland", the company said.
With price increases passed on, HKScan saw sales rise 8% to EUR942.9m in the first half. However, EBIT turned to a EUR23.2m loss from a EUR2.6m profit. Comparable EBIT was also in the red at EUR7m versus a EUR0.5m loss a year earlier.
EBITDA shrank to a positive EUR21.7m, from EUR31m.