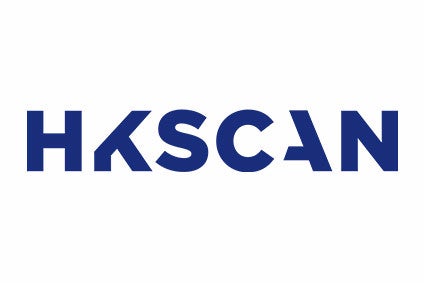 Nordic meat processor HKScan is investing almost EUR7m (US$8.2m) in its Kristianstad pig slaughterhouse in Sweden.
The investment is part of the Helsinki-listed company's plans to get the factory approved for exports to China and the wider strategic development of the business.
In February, HKScan announced it would start exports to China after forming a joint venture with the Zhejiang Qinglian Food Co. based in Shanghai, with an emphasis on pork targeted at the Chinese retail, industrial and horeca sectors. The firm gained authorisation to ship product to the Asian country from Finland towards the end of last year.
HKScan said it had previously made larger investments at Kristianstad to improve animal welfare and food safety. This investment, focusing in the first section of the slaughter line, will now complete the modernisation of the entire process.
Sami Sivuranta, executive vice president of operations, said of the latest development: "HKScan's investment increases production efficiency, enhances [the] work environment and improves food safety at the Kristianstad plant. The investment will also result in considerable energy savings and reduced water consumption.
"Simultaneously, it is an important step in HKScan's strategic development roadmap of its operations and it supports the group's ambition towards certifying the plant for export to China."