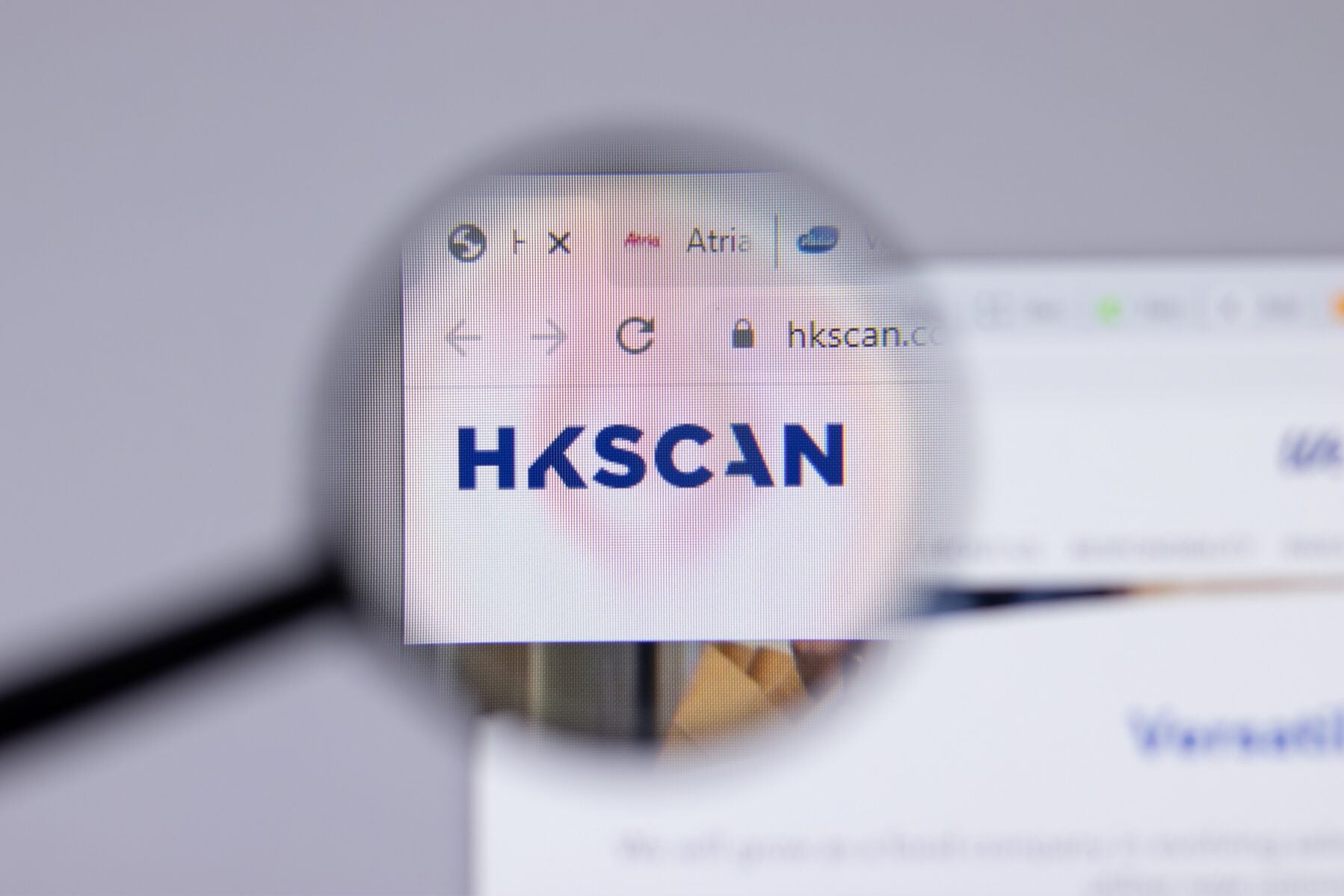 HKScan, the Finland-based food manufacturer, has set out more changes to its domestic manufacturing of poultry.
The company is again embarking on moves to try to make its Finnish poultry arm more productive and competitive.
HKScan is to start talks with staff representatives for around 600 workers at sites in the towns of Rauma and Eura. The plans "may affect" 210 employees at the Rauma facility through either job cuts or changes to contracts, the company said.
It added "any job reductions or substantial changes in the terms of employment contracts will not affect the Eura unit with regard to the poultry business".
Just Food asked HKScan to clarify how – if at all – staff at the Eura site could be impacted by the plans. The company replied: "HKScan's poultry unit in Eura is quite small – less than 30 employees – and the planned changes in that unit are not substantial. In Eura, the planned changes will not lead to termination of employment."
HKScan said the new initiatives are a "continuation" of a "productivity and profitability improvement programme" started in 2020. That year, for example, the company invested in capacity at the Rauma factory https://www.just-food.com/news/hkscan-to-invest-in-finnish-poultry-plant-to-meet-increased-demand/.
Back in 2017, HKScan moved around 450 staff from Eura to Rauma, where it had decided to build a chicken-processing factory.
Jari Leija, the EVP for HKScan's Finnish business unit, said the planned changes would build "a stronger base for the future profitability of our poultry business".
Leija added: "We have done a lot of development work in our Rauma unit over the past few years. Nevertheless, we are clearly behind our target in terms of cost efficiency and profitability.
"In order to strengthen our market and competitive position, we need to continue to focus on improving the cost efficiency of our operations and find new ways to meet customer expectations and consumer needs also in the future. We have planned to continue our development work by reorganising our working methods and operations. Improving cost efficiency is particularly important now when cost inflation has driven up costs sharply."
In the first quarter of 2022, HKScan saw its net sales rise – including in Finland – but its losses widen.
The company generated net sales of EUR437.2m (US$460.7m) in the opening three months of the year, compared to EUR427.5m in the first quarter of 2021.
In Finland, HKScan's biggest market, the company made net sales of EUR182.6m, versus EUR179.8m a year earlier.
The group made an EBIT loss of EUR8.9m – against EUR1.1m a year ago – and a comparable EBIT loss of EUR8.5m, versus one of EUR1.1m in the first quarter of 2021.
At home, HKScan's Finnish business booked a comparable EBIT loss of EUR1.2m, versus one of EUR0.5m a year earlier.
"HKScan's net sales increased during the first quarter of 2022. The performance weakened as expected from the comparison period," CEO Tero Hemmilä said.
"The reasons for this are clear. The strong cost inflation in all our market areas, already starting towards the end of last year, accelerated by the war in Ukraine, pushed production input prices to record high levels. HKScan's costs rose significantly and exceptionally fast. The company was not able to fully compensate for the sharp rise in costs by increasing sales prices and by production efficiency measures, despite the fact that the increase in sales prices and the measures to improve production efficiency were higher than in the comparison period."