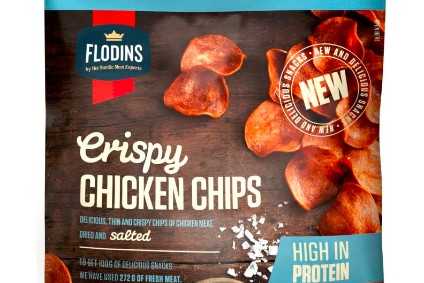 HKScan, the Finland-based meat processor, today (4 May) posted lower first-quarter sales and profits on the back of price pressure in its domestic pork market and higher beef costs in Sweden.
The company booked a net loss of EUR6.1m (US$7m) for the three months to the end of March, versus a EUR3.1m loss in the first quarter of 2015. HKScan made an operating loss of EUR3.1m, against a loss of EUR800,000 a year earlier.
HKScan's first-quarter net sales stood at EUR439.1m, down from EUR466m a year ago.
Aki Laiho, HKScan's deputy CEO, said: "The most significant factors affecting the financial result were fierce price competition and oversupply of pork in Finland, as well as shortage of beef in Sweden, leading to high procurement prices and lower sales volumes. During the first quarter, we benefitted from the sales and efficiency measures in the domestic markets in Denmark and Baltics. Our cost-cutting programmes in all group companies could not fully compensate for the fall in EBIT margin."
HKScan expects its annual EBIT to improve from 2015. Last year, the company booked EBIT of EUR9.6m.
However, the company believes "the economic and demand outlook" will "remain challenging". It said price competition will "accordingly remain tough in 2016". HKScan will look to improve efficiency and margin margins, it added.