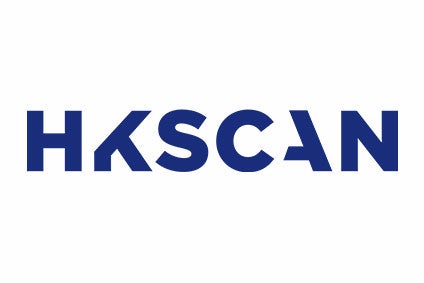 Finnish meat group HKScan is selling off its slaughterhouse businesses in Sweden in order to focus on core activities in the market and finalise its joint venture with Svenska Köttföretagen.
The company revealed this morning (5 January) it has divested its 25% stakes in Gotlands Slakteri AB and in Svensk Butikskött AB to the main shareholder of Svensk Butikskött, headed by managing director Thomas Östlund. The company had owned stakes in Gotlands Slakteri and Svensk Butikskött since 2010.
In addition, HKScan has offloaded its 25% stake in Svensk Lantbrukstjänst to Svenska Köttföretagen and 1% stake to Konvex. The sales finalise the formation of a new joint venture between HKScan Sweden and Svenska Köttföretagen that sees HKScan take a 24% share in the organisation.
The transactions will not impact financial results but HKScan said the moves will further "streamline" its group structure in the market.
"Over the past few years we have endeavoured to simplify and increase the efficiency of our operations in Sweden. These divestments will further strengthen our focus on our core businesses. The deals will ensure that Svensk Butikskött retains a strong foothold as a local slaughterhouse operator in Gotland, which is important both to local producers and consumers. We intend to continue collaborating with Svensk Butikskött and will transfer our local animal sourcing agreements in Gotland to the company no later than the end of 2016," said Göran Holm, EVP for HKScan's consumer business in Scandinavia.