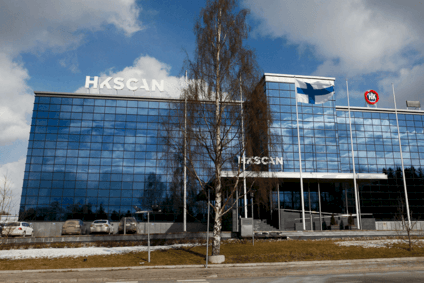 Finland-based meat processor HKScan has outlined plans for sales offices in China and Hong Kong.
The company said it would set up an office in Hong Kong this year. It plans to open an office in China as soon as exports to the market get started.
HKScan announced in January it had secured approval from Chinese regulators to start shipping pork to the market. It was waiting on the green light from authorities in Finland.
The office in China would focus on that market; the Hong Kong arm would, over time, take on responsibility for HKScan's presence in other "Far Eastern markets", it said.
"A local presence on the Asian market will be critical in order to enhance the value of the group's export business," HKScan CEO Hannu Kottonen said.
Jukka Nikkinen, executive vice president of HKScan's away from home business, added: "?Asian customers and consumers appreciate Nordic meat for its purity, safety and responsible production methods."
Officials at HKScan had not returned a request for further comment at the time of writing.