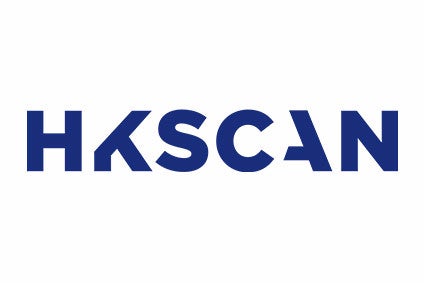 HKScan is looking to streamline operations at two of its Finnish plants, Forossa and Outokumpu, in a move that will lead to job cuts.
The company said it considering automating some processes at the sites in a move it suggested would increase employee wellbeing as well as improve efficiency.
In Forssa, where HKScan employs approximately 300 people, a preliminary estimate suggests 15 positions could be eliminated, the company said. In Outokumpu, where the group employs around 130 people, around 20 jobs could go.
The group has entered a consultation process with worker representatives at the facilities.
In total, HKScan employs around 2,400 people in Finland. A spokesperson for the company stressed its proposed headcount reduction is a "local" action and added "no group level actions" are being undertaken.
Last week, HKScan said it now expects a sharper decline in 2016 operating profit than previously suggested. The European meat company said it now expects comparable EBIT to total EUR12-14m (US$12.7-14.8m), versus EUR21.5m last year.