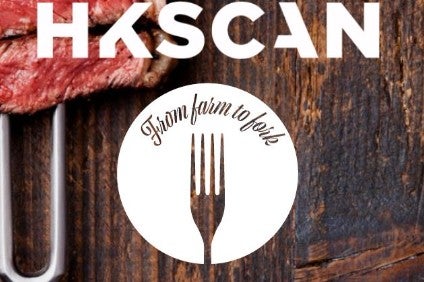 HKScan, the Nordic food company, has announced plans to invest in the group's Rakvere unit in Estonia which will allow it to launch new products.
The EUR8m investment will go towards modernising the unit's frying department, including the expansion of the building and the installation of new cooking and packaging lines enabling implementation of new technologies and packaging solutions. Construction is to commence in May 2018.
Anne Mere, EVP of HKScan's Baltic market, said: "The market for fried products and minced-meat-based, ready-to-eat foods such as meatballs, nuggets and cutlets is growing fast. We want to further develop this attractive category and thereby secure HKScan's competitive edge within this segment.
"Our upcoming investment in state-of-the-art technologies will allow us to launch innovative new products and packaging solutions. At the same time it will boost our productivity, increase our capacity, and allow us to expand our export volumes on neighbouring markets and even further away."
The investment will improve the group's environmental performance as the new cooking lines will reduce the unit's energy consumption by 5%. Its carbon footprint will be further reduced by switching from electricity to gas.
Jari Latvanen, CEO of HKScan, said: "Estonia is an important market for HKScan. The investment in our Rakvere unit demonstrates our ambition to strengthen our market leadership in Estonia and across the Baltics, which requires constant improvement of our local farms and production facilities as well as modernisation of our ways of working. We want to be the company serving consumers with responsibly produced, exciting product novelties."