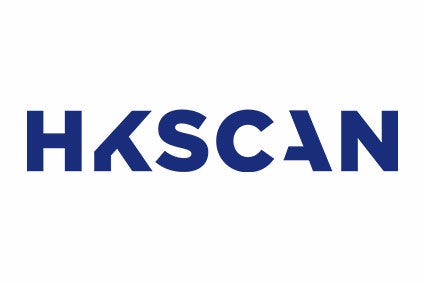 HKScan, the Finland-based meat products supplier, plans to expand a bacon factory in Poland.
The site, in the city of Swinoujscie in north-west Poland. will see its capacity increase and changes to its equipment in order to raise quality and develop new products.
HKScan is a manufacturer of branded and private-label bacon lines. The site in Swinoujscie is the company's "centralised and important sourcing factory of bacon products", a spokesperson said.
However, the spokesperson for HKScan declined to comment when asked to quantify the planned rise in capacity or outline what types of new products could be manufactured at the plant.
At present, the factory, in a city port on the Baltic Sea, makes "cold-smoked bacon products" for HKScan's "home markets" of Finland, Sweden and the Baltic states, as well as for other export destinations, the spokesperson explained. However, HKScan does not sell bacon products in Poland. "Poland has a strong position for HKScan as a centralised bacon production location. Our approach to Poland has been production-focused," the spokesperson said. "In [the] longer run, we may consider Poland as a target market for carefully selected product categories."
News of the investment came alongside HKScan's results for the first quarter of 2016. Sales and profits fell on the back of price pressure in HKScan's domestic pork market and higher beef costs in Sweden.