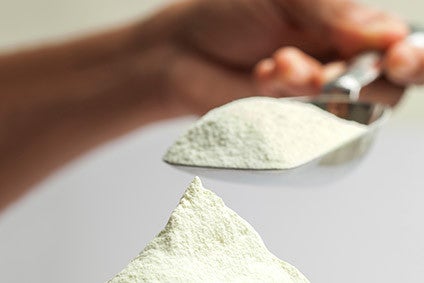 Swiss dairy and infant nutrition group Hochdorf has signed a contract to acquire a controlling stake in African infant formula manufacturer Pharmalys Laboratories.
Hochdorf said today (25 October) it had signed an equity participation contract to take a share of 51% in Pharmalys Laboratories, 51% in Pharmalys Tunisia and to hold a 51% stake in a new enterprise to be jointly created by the two companies – Pharmalys Africa, to be based in Tunisia.
The acquisition, which Hochdorf said is "a big step towards greater proximity to consumers in the infant care sector", is scheduled for completion towards the end of this year and will involve "no major team changes" at Pharmalys.
Hochdorf CEO Dr Thomas Eisenring said the contract signing "has achieved the objectives" set out following talks between the firms earlier this year.
Board chairman Josef Leu said the move was "an historic milestone" in taking the group closer to consumers.
Amir Mechria, who has been appointed CEO of Pharmalys as a result of the agreement signed with Hochdorf, said the deal "is also an important step for Pharmalys". He said the deal allows "reciprocal participation" and will give Hochdorf access to the market of infant nutritional products manufactured in Switzerland, including "even closer collaboration" between the companies in infant food products.
HOCHDORF Holding shareholders will be asked to confirm the deal at an extraordinary general meeting on 29 November. Shareholders will also be asked to approve the election to Hochdorf's board of Michiel de Ruiter, the current CEO of the Netherlands-based baker the Zeelandia Group. Hochdorf said de Ruiter developed infant care activities at Hochdorf during his time as a manager there from 2006 to 2014.
Hochdorf reported consolidated gross sales revenue of CHF551.2m (US$554m) in 2015. Its customers include the food industry and the wholesale and retail sectors and its products are sold in over 90 countries.
Pharmalys has more than 500 direct and indirect employees around the world. The firm markets infant nutrition products under the Primalac brand, in addition to infant nutrition and cereals under the Swisslac brand. Its products are available in 42 countries.
Pharmalys has been a Hochdorf customer since 2008.