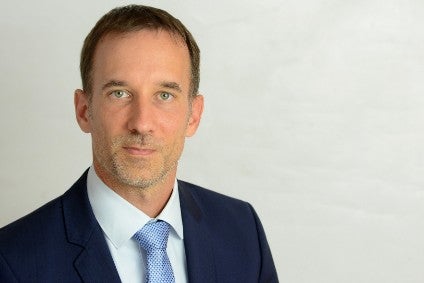 Switzerland-based infant-formula supplier Hochdorf has appointed Danone executive Geza Somogyi as its new COO.
Somogyi, an operations manager for Danone in Germany, will join Hochdorf on Wednesday (1 July). He succeeds Christoph Peternell, who Hochdorf said has "left the company at his own request with immediate effect".
On Monday, Hochdorf will welcome Nanette Haubensak as the company's new CFO, after her appointment last month.
Somogyi, who will manage Hochdorf's production plants, spent seven years at Danone, with five in his latest role in Germany. Before joining Danone in 2013, Somogyi spent 11 years at Mars.
Last month, Hochdorf said it planned to terminate a number of subsidiaries that do not fit with the firm's newly-launched strategy to focus on infant formula and dairy ingredients, adding to a host of asset disposals.
Hochdorf launched a business review in May last year to try and turnaround the loss-making group with a new focus, and has taken a number of actions.
Late in 2019, the company sold its 51% stake in a baby-food subsidiary, Pharmalys, adding to the disposal of a majority stake in Hochdorf South Africa and its cereal and ingredients (outside dairy) businesses.
And this February, Hochdorf offloaded its 60% holding in German infant-formula manufacturer Uckermärker Milch as the company sought to focus production on Switzerland.