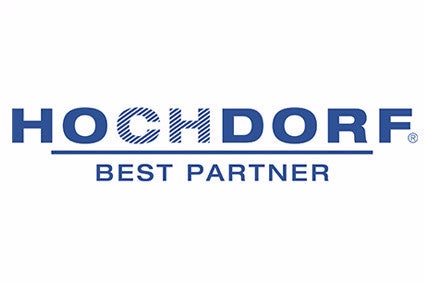 Switzerland-based dairy ingredients and infant-formula supplier Hochdorf has offloaded a milk-protein plant in Lithuania.
The deal, announced today and struck for an disclosed sum with a Lithuanian private investment group, comes amid low protein prices on the international market, Hochdorf said.
The company also pointed to high milk prices sparked by agricultural policies in Lithuania and said the two factors meant it had reappraised the position of the factory in its operations.
Hochdorf said the plant was its first in the EU. The company, which was looking for a facility in the bloc, acquired the factory in 2010.
In 2014, Hochdorf acquired a majority shareholding in German business Uckermärker Milch, giving the business another site in the EU.
"The development of the Hochdorf Group in recent years, including various additional acquisitions and shareholdings in the EU area, mean that the strategic benefit of the plant in Lithuania is significantly diminished," Hochdorf said.
"The sale … is the first step towards reorganising and strengthening Hochdorf's dairy ingredients division. This transaction involves an EBIT liability of around CHF3.2m (US$3.2m) and a total of around CHF6.2m net profits."