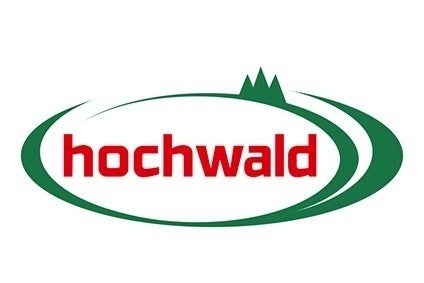 Hochwald Foods, the German dairy and meats group, has announced the departure of managing director Dr Karl-Heinz Engel.
The company said Dr Engel leaves the business with immediate effect. Hochwald did not provide a reason for his exit and did not respond to questions on the departure.
"Our company is well positioned for the challenges of the future. Our top priorities remain paying a milk price which is above the federal average and a long-term and independent development of Hochwald," Hans-Jürgen Sehn, chairperson of Hochwald's supervisory board, said.
Hochwald added a "strong personality with leadership qualities and technical expertise will join management".
The company, which has nine production facilities in Germany and the Netherlands, produces a range of dairy products, as well as sausages. It owns brands such as Bärenmarke, Lünebest, Glücksklee, Elinas and Hochwald.
In 2014, Hochwald generated turnover of EUR1.58bn (US$1.8bn), up 6% on the previous year. Some 42% of sales were generated outside Germany.