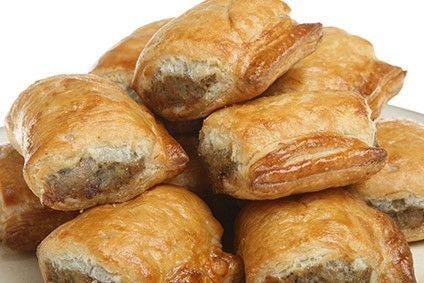 Hochwald Foods has announced the sale of its canned-sausage and sausage product making subsidiary in Germany to entrepreneur Maximilian Tönnies.
The German dairy group said the subsidiary, Hochwald Foods Meppen, was not part of its "core business", which will continue to concentrate on the processing and distribution of milk and milk products.
The sale includes Hochwald Foods Meppen's Emsland site. The value of the transaction value not disclosed.
"With the planned sale of the production and distribution facility for canned sausages, we will continue to concentrate on our core business in milk which aligns with our strategy 2020," Hochwald CEO Detlef Latka said.
Mr Tönnies is the son of Clemens Tönnies, the CEO of German meat group Tönnies. He works for German meat processor Zur Muehlen Gruppe, which is also owned by Clemens Tönnies. However, Maximilian Tönnies also acts as an independent businessman and bought the Hochwald assets in his own right, just-food understands.
He suggested changes would be made to the facility. "The employees are qualified and the geographical location is very favourable as well. However, the facility site is in a difficult economic situation. Therefore, it is clear that some changes will have to take place. For this reason, diverse ideas and possible concepts are being developed which will be clarified in the future and then implemented."