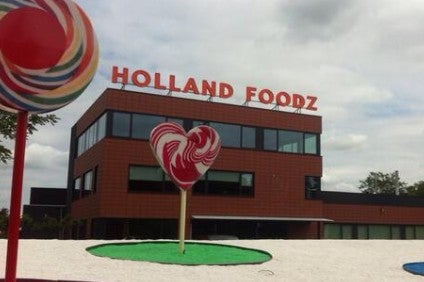 Dutch company Holland Foodz his expanded its dairy offering after acquiring Vechtenaer, the local operation of Danish company Thise Zuivel.
Holland Foodz said it wants to supply Dutch supermarkets with more organic dairy products.
In the coming months, the companies will focus on the introduction of organic butter and cheese specialities for Dutch supermarkets.
Oosterhout-based Holland Foodz is known for candy products, including the Oosterhout cinnamon stick and William Stuve Nougat, but it already has a presence in dairy. It is a supplier of coffee milk to Dutch supermarkets and has positions in chocolate milk and drinking yoghurt.
Holland Foodz said the acquisition of Overijssel-based Vechtenaer will meet the increasing demand for organic dairy in The Netherlands. It said Dutch livestock farmers cannot cope with demand.
Jan Spijkervet, owner of Holland Foodz, said: "Conscious food and healthy food is a growing trend. It is therefore important for us that we can supply enough organic dairy to large parties such as [supermarket groups] Albert Heijn and Jumbo."
Thise Zuivel produces around 110m litres of organic dairy annually, of which about 10% is sold on the Dutch market via Vechtenaer. This will continue post-deal.
Financial details pertaining to the deal were undisclosed.
Holland Foodz said the deal has no consequences for employment with all of Vechtenaer's workers retaining their jobs.