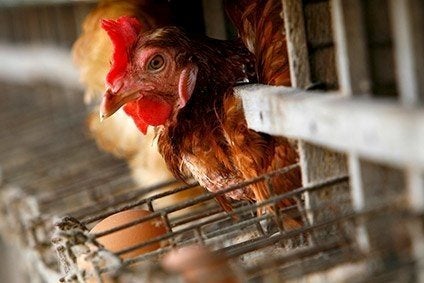 Hong Kong has added Nigeria, as well as areas of Japan and Israel, to its list of banned poultry imports after bird flu was confirmed in some areas.
The World Organisation for Animal Health issued notifications regarding H5 Avian Influenza in Nigeria and Japan's Saga Prefecture. The Israeli authorities notified of an outbreak of the H5N1 Avian Influenza virus in the Haifa District of Israel.
As a result, the Centre for Food Safety in Hong Kong has banned the import of poultry meat and products including poultry eggs from the three areas.
"The CFS has contacted the Nigerian, Japanese and Israeli authorities over the issues and will closely monitor information issued by the OIE on the avian influenza outbreaks in the three countries.
Appropriate action will be taken in response to the development of the situation," the body said in a statement.
At the beginning of the month, Hong Kong suspended poultry imports from China on bird flu concerns.