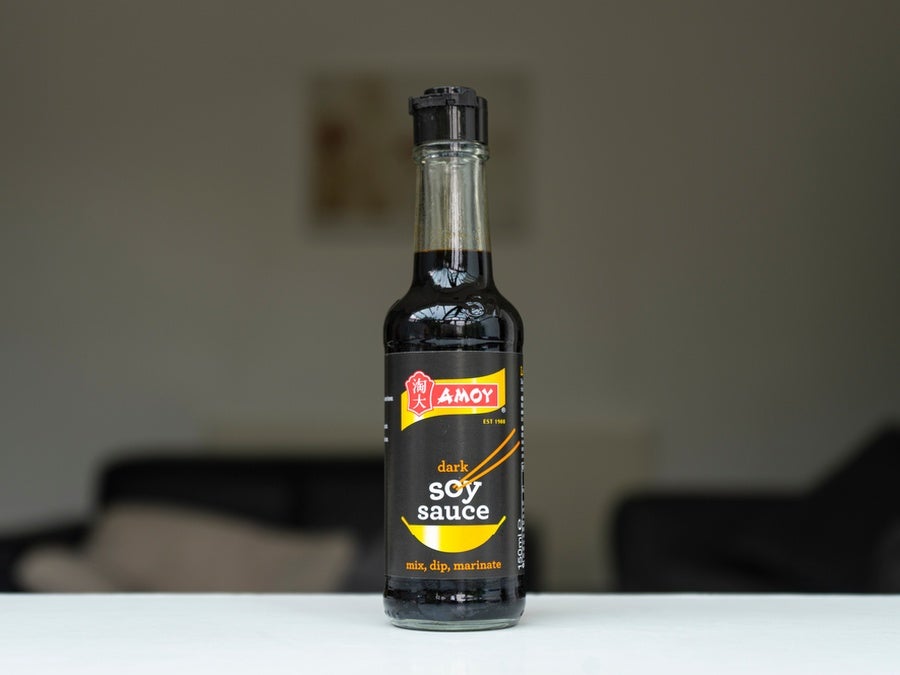 Hong Kong private-equity firm Trustar Capital is reportedly mulling the sale of Asian food producer Amoy.
The investor has had "initial discussions" with potential buyers of the Hong Hong-headquartered maker of the soy sauce brand, Bloomberg's sources claimed. Trustar is seeking a valuation of approximately US$300m for Amoy, sources familiar with the proceedings told the news agency.
Just Food has contacted Trustar, previously doing business as Citic Capital Partners, to confirm the report.
The potential Amoy disposal comes after the private-equity firm bought condiment and ingredient brand Beijing Salion Foods Co. last month. Salion produces over a thousand Chinese and western-style products, including dipping sauces and powder seasonings, and exports to 30 markets.
The acquisition was the firm's eleventh in the food and beverage industry, it said in a statement on 21 March.
Trustar acquired Amoy from Japanese seasoning firm Ajinomoto Co. in 2019 for an undisclosed amount, Bloomberg added. It was previously owned by French food giant Danone, which sold it for around €190m in 2006.
Amoy's products range from oyster sauce to dim sum and it also has a frozen-product range. The 115-year-old company sells into retail and foodservice channels in Hong Kong and has a production plant in Tai Po in the north of the city. It exports to over 40 markets including Japan, Australia, the US and the UK.
Last year it launched a range of Japanese and Korean-inspired meal kits and cooking ingredients in UK retailers. The pan-Asian brand, Sosu, is a collaboration with US food and beverage giant Kraft Heinz. Kraft Heinz last week announced it was teaming up with Pernod Ricard to launch a vodka-based pasta sauce.
Trustar has offices in Hong Kong, China, Japan and the US and said it "focuses on control buyout opportunities globally". In March, it said it managed $7.8bn of committed capital.