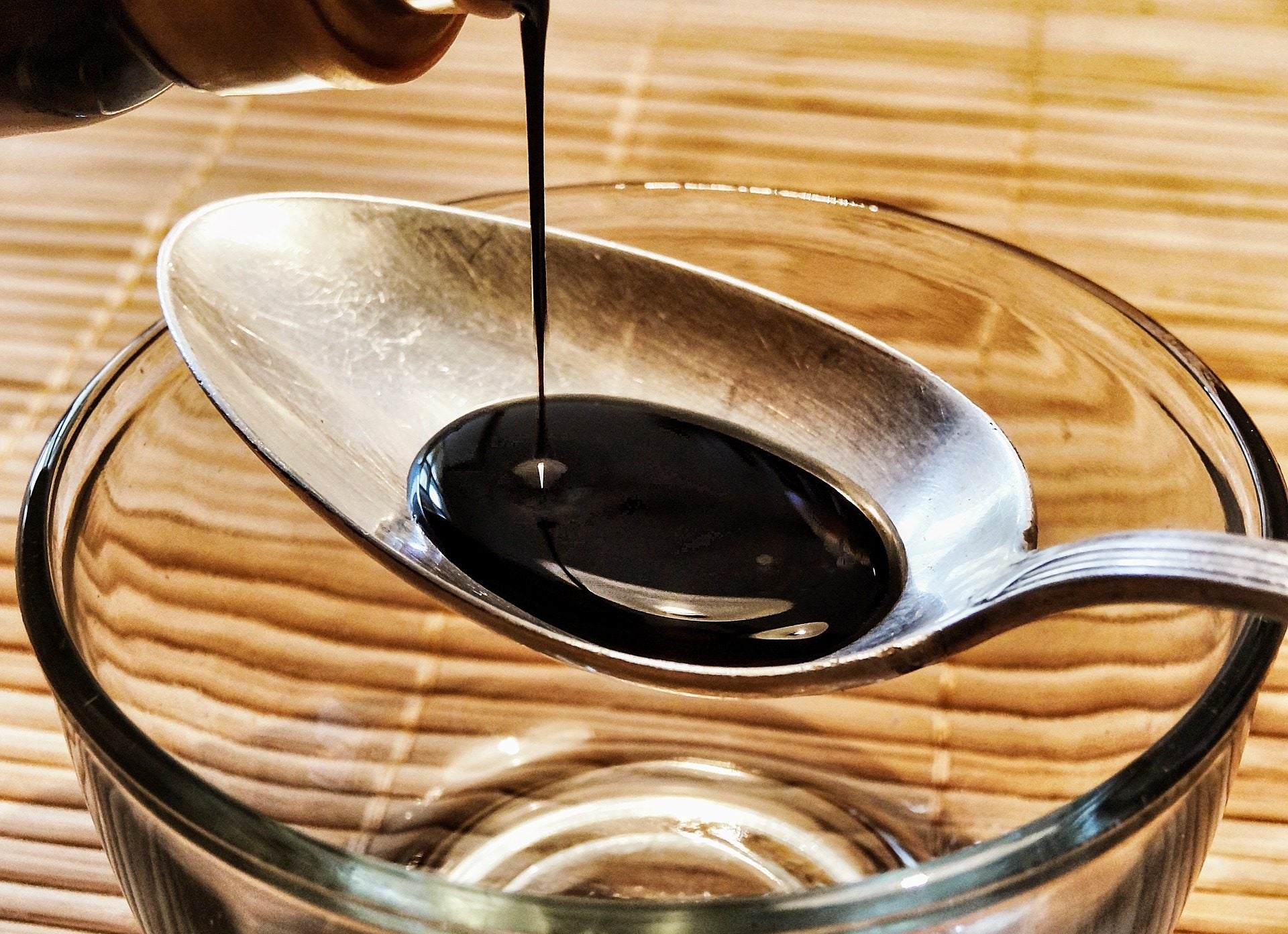 Heritage Foods, a supplier of condiment and sauce brands operating in Asia, has been backed by investor Investcorp.
Hong Kong-based Heritage, which has operations in China, Singapore, Malaysia and Japan, was established in 2015 and is, Investcorp said, "principally involved in the investment and reorganisation of food businesses in Asia and the acquisition of food brands with a strong Asian heritage".
It employs more than 300 people and has a network of more than 30 distributors in China, south-east Asia, south Asia, the Middle East, Europe and the US. Its brands include Hamada Shoyu in Japan, Bidor Kwong Heng in Malaysia and Woh Hup Food in Singapore.
Bahrain-headquartered Investcorp said the transaction was concluded in partnership with China Resources and Fung Strategic Holdings and made through its Asia Food Growth Fund I, a private-equity fund investing in food-related companies in Asia.
Hazem Ben-Gacem, co-CEO of Investcorp and chairman of the Asia Food Growth Fund's investment committee, said: "We believe that the Asia food sector continues to offer attractive growth opportunities and we see that Heritage Foods is poised to achieve significant scale.
"The global sauces and condiments market size is estimated to be at US$130bn and is growing at 5-6% CAGR, with Asian sauces accounting for over 50% of the global market.
"We see attractive macro trends in Asia's rising middle class, high household consumption of sauces and rapid growth in casual dining, further driving market growth."
The transaction represents Investcorp's 21st investment in the food and beverage industry in over three decades and is the third that it has made as part of its Asia Food Growth Fund I, following the investments made in Viz Branz and City Super Group last year.
Just Food has asked for further details, including the size of stake Investcorp has taken in Heritage and the stakes now held by existing shareholders.