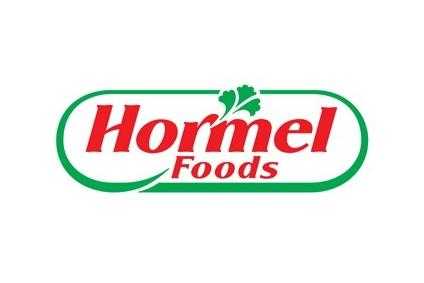 Hormel Foods has announced the appointment of James Sheehan to the position of CFO as Jody Feragen retires from the role.
Feragen has been CFO at Hormel since 2007. She will retire from the position effective 30 October.
"When Jody's outstanding ten-year tenure as CFO concludes at the end of this fiscal year, she will have played an integral role in helping Hormel Foods to deliver exceptional returns to our shareholders. She has provided rigorous and strategic focus to a broad array of decisions and initiatives, and has built a strong team of finance, tax, IT, investor relations and accounting personnel for our company," said Jeffrey Ettinger, chairman and chief executive officer, Hormel Foods.
Feragen is succeeded by Sheehan who was most recently vice president and chief accounting officer for the US company. Sheehan has been in finance and accounting leadership roles at Hormel Foods for more than twenty years.
"Jim is a true professional with deep knowledge of the Hormel Foods business and culture built over a 30-plus year career in finance and accounting. I am highly confident in Jim's leadership and capabilities in this new role," said Ettinger.
Last week the Spam owner announced plans to acquire US nut-butter product maker Justin's.