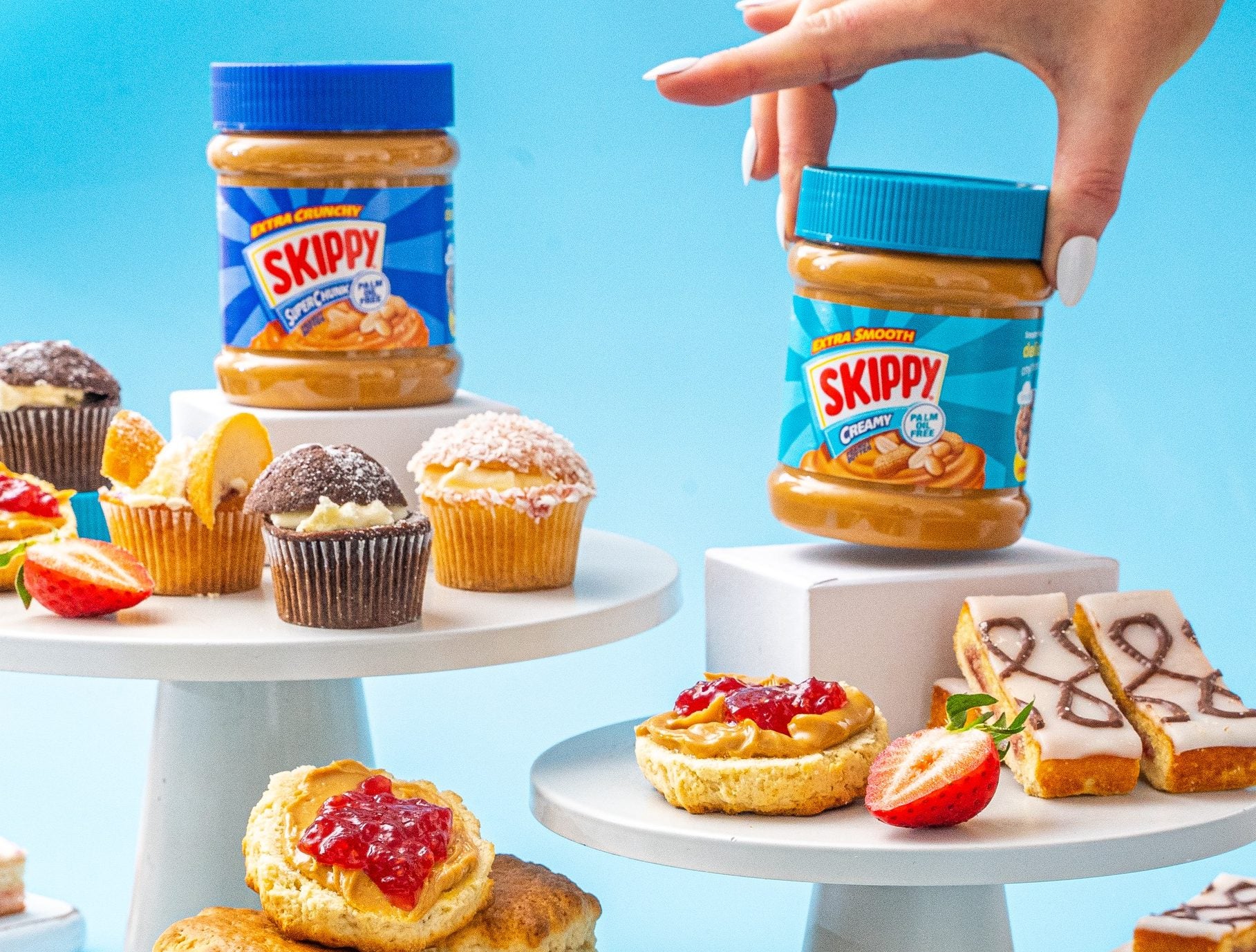 Hormel Foods plans to increase prices again before the end of July, balancing margin recovery with maintaining customer relationships.

"We're being extremely mindful to protect both our margins but also to protect our relationship with our customers and our consumers," Deanna Brady, Hormel's executive vice president for retail, said yesterday (1 June).

Presenting second-quarter results to 30 April alongside chairman, president and CEO James Snee, Brady was defending the Skippy peanut butter maker's stance on pricing when pinned down during the Q&A briefing.

A point made was that many packaged food manufacturers are either at the end of their pricing cycle or are nearing an end. And in the context of grocery price inflation in the US continuing to ease in April.

"Relative to retail, we've taken pricing in Q2 in a few categories. We have a few categories we're looking at as we head into Q3," Brady said as retail volumes at the Minnesota-based business fell 7.1% in the quarter and sales dropped 4.2% to $1.9bn.

For the group as a whole, sales were relatively flat at $3bn, compared to $3.1bn a year earlier. Foodservice sales, meanwhile, were down 3.1% at $881m, with volumes decreasing 1.3%.

Brady added: "I think when we approach the retailers with the right information that support the price increase, we've been able to come to terms and move forward.

"Obviously, it's their job to protect their margin, it's their job to protect the consumer. Those aren't new conversations to us in regards to approaching pricing, so it's really about having all the data and the facts to support what you're doing and why."

Snee outlined the Spam owner's position during his presentation: "We have announced targeted pricing actions effective at the end of the third quarter on additional retail items and are evaluating further pricing actions accordingly."

However, he suggested promotions are a way to balance some of the pricing actions as a means to recover margin, which for the group edged up to 9.9% from 9.7% in the quarter. Operating profit dropped 11.5% to $296m.

"Another way we are actively improving our margin structure is by optimising promotional and advertising spend," Snee explained. "We demonstrated that discipline this quarter by responsibly shifting some advertising spend to promotions, working with our retail partners to drive the best returns for our leading brands and growing the categories in which they compete."

A question was posed in reference to Hormel's 'largest customer' urging food companies to bring down prices and how the Planters nuts maker would seek to reconcile those differences.

Brady countered: "A lot of the work we're doing with our retailers is jointly talking about category growth as well as where are the consumers at and really trying to pull strategies that leverage trade. We've shifted some dollars from below the line to above the line to continue to support promotions, as well as a lot of in-store activation, coupled with advertising."

She explained further: "While we may start with a price request, we can come to the table and talk about price is only one factor and what else do we need to do together to really think about category growth, as well as ensuring that the consumer is remembering what value our brands play in their life. And price doesn't do that alone.

"But let's talk about how we can bring in pricing promotion as well as displays into the store, and that's what you'll see from us in the back half."