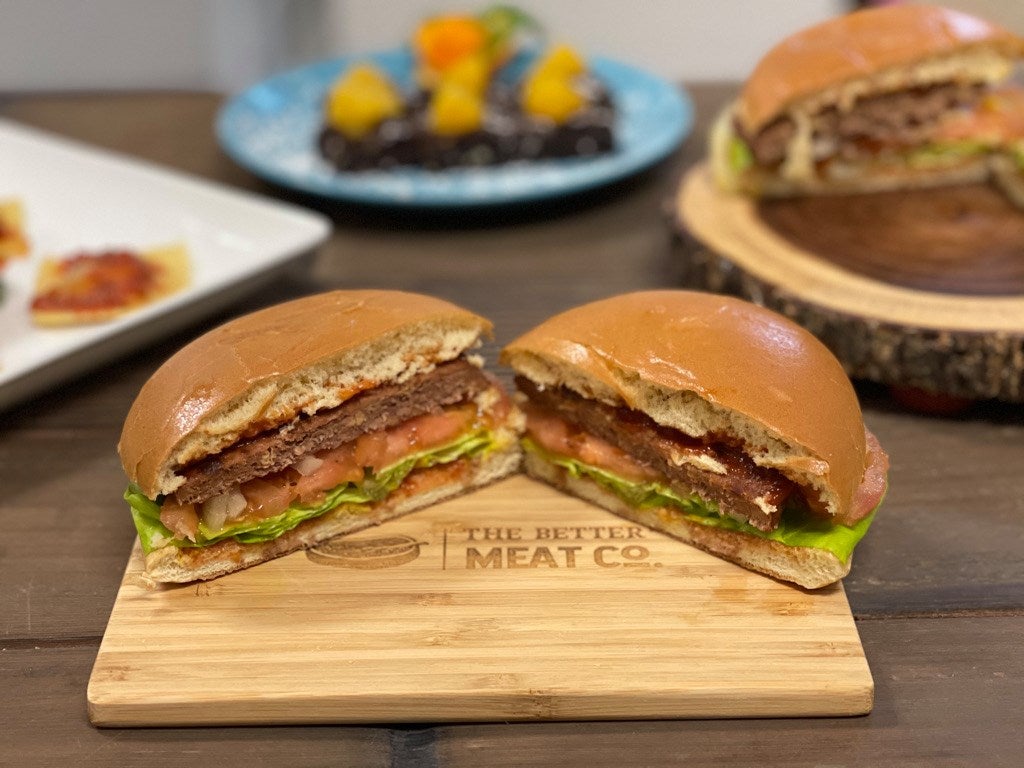 US business Hormel Foods has entered a partnership with ingredients supplier The Better Meat Co. to bring new mycoprotein- and plant-based protein products to the marketplace.
The Spam, Applegate and Planters brands owner has announced an exclusive deal with the plant-based protein firm via its 199 Ventures arm.
199 Ventures was formed in 2019 by Austin, Minnesota-based Hormel to be the company's food incubator, which included investing in companies that align with its growth strategies.
The two companies will work together to develop the "next generation of great-tasting, wholesome, and sustainable alternative-protein products" using The Better Meat Co.'s Rhiza mycoprotein ingredient.
The Better Meat Co. makes plant-based proteins that foodservice providers and meat companies can blend directly into ground meat. It was founded in 2018 by Joanna Bromley and Paul Shapiro and is based in Sacramento, California.
Fred Halvin, vice president of corporate development at Hormel Foods, said: "As a global branded food company, we understand our food culture is changing at a rapid pace and people are curious and willing to try great tasting, plant-based proteins.
"We are excited to work with The Better Meat Co. team to continue to offer delicious and convenient mycoprotein and plant-based protein products."
Doni Curkendall, executive vice president of operations at The Better Meat Co., said: "We're proud to partner with Hormel Foods to unleash the power of fermentation to build an even more sustainable food supply. Hormel Foods has a deep bench of expertise in both animal and plant proteins and we look forward to working together to bring our delicious mycoprotein to the world."
Hormel already has alt-meat products in its portfolio, including those rolled out under its Happy Little Plants brand, which was launched in 2019.
Read Just Food's guide: Eyeing alternatives – Meat companies with stakes in meat-free and cell-based meat