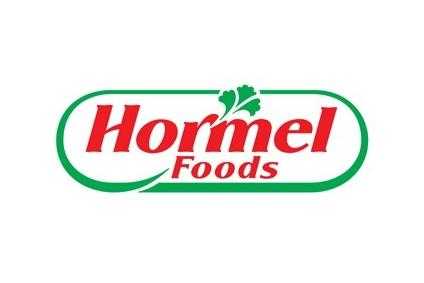 Hormel Foods of the US is selling its pork processing facility in Nebraska to WholeStone Farms.
Management and workers at the Fremont plant will remain in place after the sale, which is expected to be completed in December. Farmer-owned WholeStone will continue to supply pork to Hormel under a multi-year agreement. Hormel did not reveal how much it expects to make from the deal.
In its 2017 annual report, New York-listed Hormel said the divestiture of non-strategic assets would form part of its strategy as a global branded food company, along with the modernisation of its supply chain. "We will carefully evaluate our assets and divest those not meeting our growth goals," the Minnesota-based firm said.
Hormel's chief executive and president Jim Snee said today (16 August): "The strategic decision to transition the Fremont facility to WholeStone Farms reflects the long term, changing dynamics in the pork industry, and most importantly, is aligned with our vision as a global branded food company. The Fremont facility has been an important part of our company for decades, and we are certainly pleased to have found a home for this team and facility with WholeStone Farms."
In October last year, Hormel acquired deli meat and salami producer Columbus Manufacturing of California, and in August entered the South American market for the first time with the purchase of Brazilian packaged meats firm Cidade do Sol.
The same month, Hormel snapped up US foodservice supplier Fontanini Italian Meats and Sausages as part of its initiative to extend its presence in the foodservice sector.
Meanwhile, WholeStone Farms was formed in 2017 and is owned by 220 independent pork producers and farmers based in the upper Midwest. Its chairman Dr. Luke Minion said the company plans to make the Fremont more efficient through investment.
"The purchase of the Fremont processing facility aligns with our vision to create and capture value in the pork supply chain for the 220 independent producers who own WholeStone Farms," Minion said. "We value the dedication and experience the existing team brings to WholeStone Farms, and are committed to significant additional investments in the facility for production efficiencies and enhancing employee wellness."