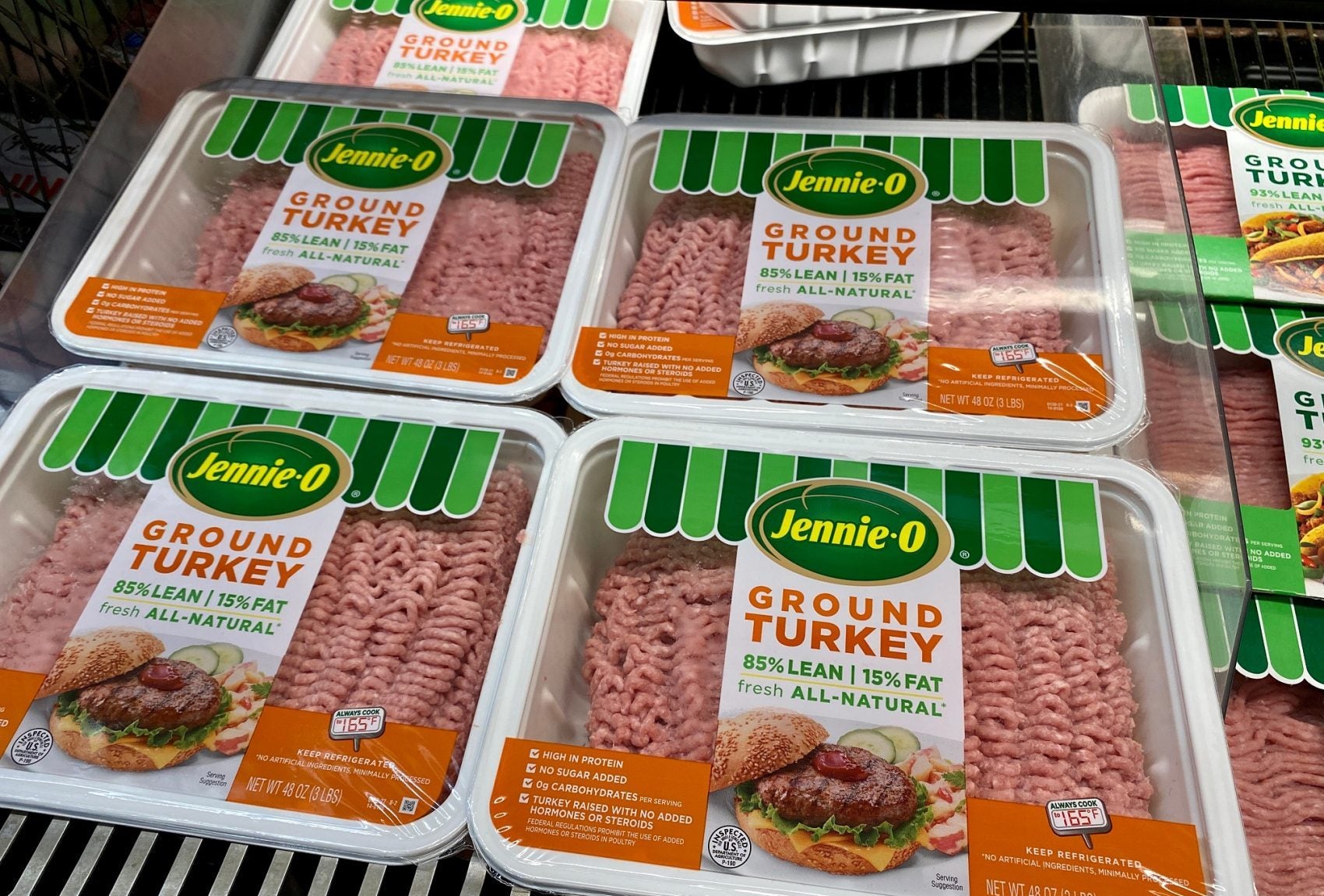 US-based Hormel Foods is to close a Jennie-O Turkey Store facility in Minnesota, it has revealed.
In commentary surrounding the release of its Q4 results today (9 December), the Planters, Spam and Applegate brands owner said the facility at Benson Avenue in Willmar will be shuttered in the first half of fiscal 2022 as part of a plan to "further enhance the growth and profitability for this business".
CEO Jim Snee said: "We are embarking on a series of actions to create a more efficient, innovative and demand-oriented turkey portfolio. Our actions are consistent with our long-term strategy to increase our focus on branded value-added products that are aligned with the changing needs of today's customers, consumers and operators, while decreasing our exposure to commodity volatility."
The company said that employees at the Benson Avenue facility will transition to the newer and larger facility in Willmar and production will be consolidated into multiple other facilities.
Hormel said it will also continue to "integrate Jennie-O Turkey Store business functions more deeply into the broader Hormel Foods organisation".
In response to questions from Just Food, a Hormel Foods spokesperson said: "It really is a merger of the two facilities. It is a smaller plant of two Jennie-O production facilities in Willmar.
"Approximately 200 team members will all have jobs at the newer and larger main production facility in Willmar."
In Q4, Hormel recorded net sales of US$3.5bn, up 43% year-on-year, and operating income of $358m, up 29%.
Over a 12-month period. sales reached $11.4bn, up 19%, while operating income was $1.1bn, up 2%.
Snee said: "We delivered record sales and earnings this quarter with growth from every segment and channel.
"This quarter further demonstrates the value of our long-term strategy, the pricing power of our brands and our effective execution in the marketplace."