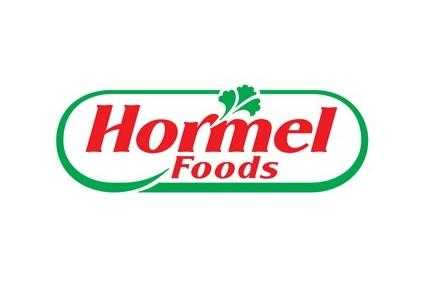 US-based Hormel Foods plans to spend US$150m on expanding the manufacturing plant of its subsidiary Burke Marketing Corp. in Iowa.
The project will add 200,000 sq ft of extra capacity and create 210 jobs at the facility located in the city of Nevada.
Burke Marketing produces pizza toppings and cooked meats for the restaurant and foodservice sectors.
Jim Snee, chairman of the board, president and chief executive officer at Hormel Foods, said: "This expansion of our Burke facility is a significant and strategic investment, allowing us to continue to expand and accelerate growth in our foodservice portfolio.
"Burke has been a leader in the pizza topping industry and this expansion will provide them with the additional capacity to meet the growing demand for its products."
Chad Randick, president of Burke Marketing Corporation, said: "The expansion will be a positive force for the Nevada community, bringing added jobs and boosting the local economy. We are proud to expand in Nevada and Story County where Burke has called home since 1974."
Construction of the planned expansion will begin in the next few months, following anticipated approvals at the local and state level, with an expected completion date in early 2020.
Hormel Foods' brands include Skippy, Spam, Applegate and Wholly Guacamole.