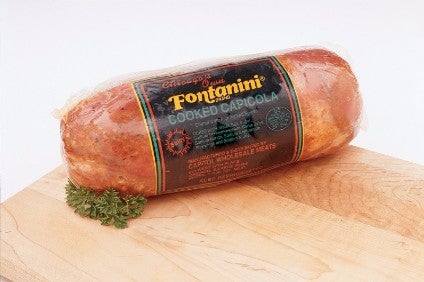 US-based Fontanini Foods, owned by local heavyweight Hormel Foods, is to furlough, or temporarily lay off, 150 workers as Covid-19 takes its toll on the business.
Fontanini, which specialises in Italian products, sells into the foodservice channel, to restaurants, hotels, sports arenas, colleges and universities but most of these venues have now been closed to try and halt the spread of the virus and the company has seen a decline in its business as a result.
The Chicago-based company said it will furlough 150 of its 500-strong workforce from 4 May.
John Kempen, plant manager at Fontanini, said: "While the company has made every effort to keep our production running as usual, due to market conditions, we have been faced with the difficult decision of placing some of our valued team members on furlough.
"Our dedicated employees have been working hard over the last several weeks and we thank them for all they are doing as essential workers. We fully expect this furlough to be temporary and look forward to bringing our employees back to work as soon as we are able."
Employees who are furloughed will continue to receive company health and welfare benefits during the time they are off work.
Fontanini Foods was founded in 1960 by Oriano and Jennie Fontanini and supplies Italian meats and sausages, pizza toppings and meatballs.