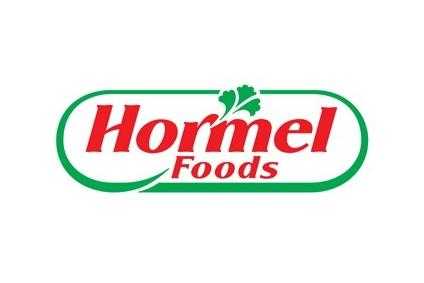 US-based Rochelle Foods, owned by local heavyweight Hormel Foods, has been forced to halt production for 14 days as a result of the Covid-19 outbreak.
The Illinois company, which makes bacon and ham-based products and microwaveable meals for the foodservice and retail channels, has been shut down by the local health department.
It said it is working with local officials to further understand the closure order and consulting with "internal and external subject matter experts" to understand next steps to reopen the facility. The closure is a response to the further spread of Covid-19 in the area and the impact on the production facility, Rochelle added.
The company, which employs more than 800 people at its 400,000 sq ft facility, has committed to paying its employees during the 14-day period.
Bill Rice, plant manager, said: "We have decided to close our facility to ensure a broader understanding of Covid-19 and the impact to our operations.
"Unfortunately, the outbreak has had an effect on our ability to fully operate. We have been part of the fabric of this community for decades, so this news is incredibly disappointing to our great team of people."