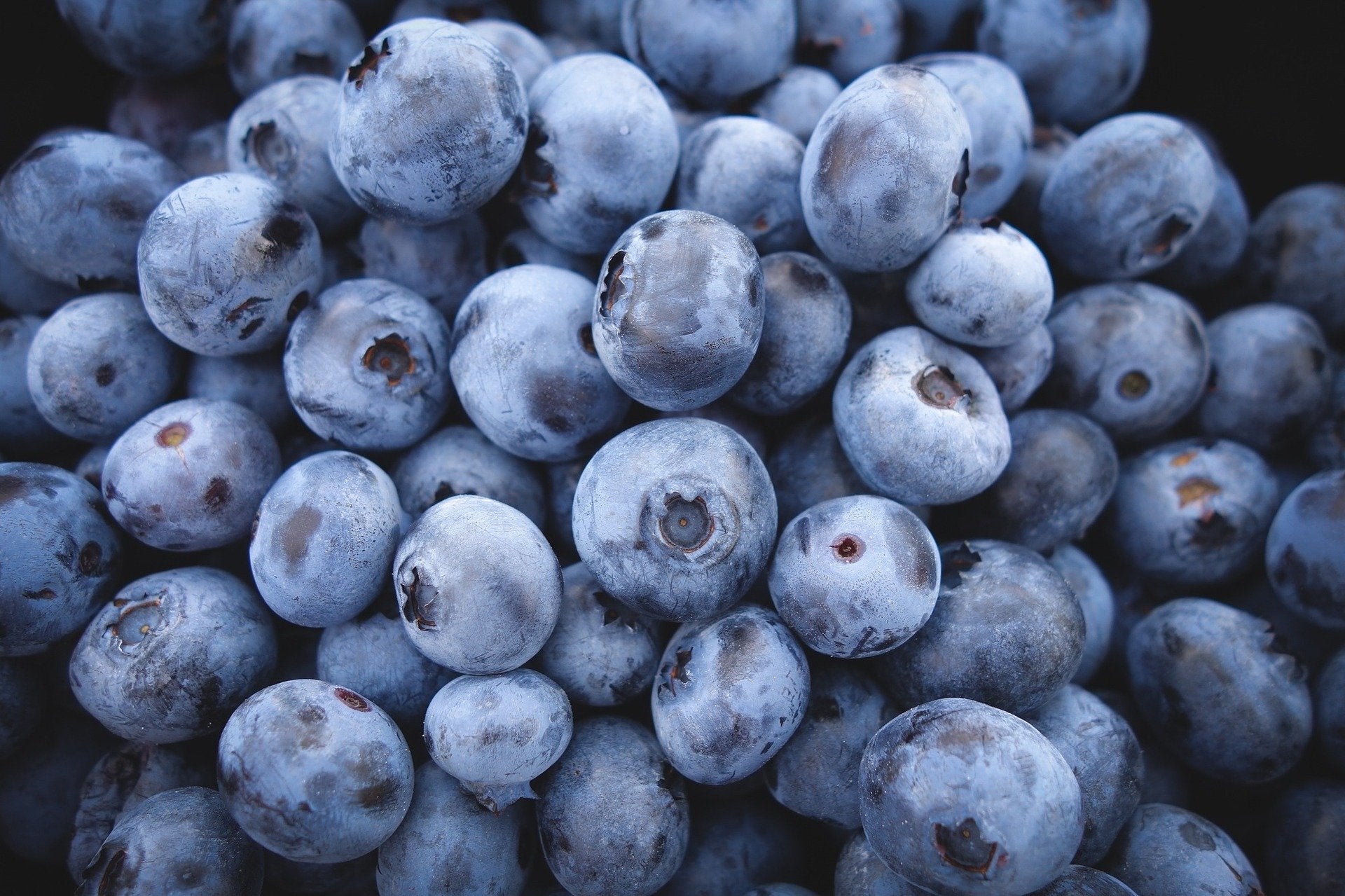 Chile-based fruit processor Hortifrut has struck a deal to acquire blueberry business Atlantic Blue.
Hortifrut is to pay EUR241m (US$280.8m) for Spain-based Atlantic Blue, subject to possible adjustments from working capital, debt and after due diligence is completed.
Announcing the deal to the Santiago Stock Exchange, Hortifrut said the acquisition would give it operations in Spain, Morocco and Peru.
The transaction will see the business acquire 400 hectares in Spain, 248 in Morocco and another 400 in Peru. A processing plant in Spain will also be part of the deal. Hortifrut expects to close the acquisition at the end of the month.
Focusing on berries and cherries, Hortifrut supplies a raft of the world's largest food retailers, including Walmart, Carrefour, Tesco and Aldi. The majority of the company's revenue comes through blueberries.
Last month, the company reported a 50.6% rise in its revenues to US$399.9m for the first half of 2021. Revenues from blueberries were up 29.9% at just under $288m.
Group EBITDA rose 65.5% to $75.6m. Net profit was just short of $22m, versus $8.5m a year earlier.