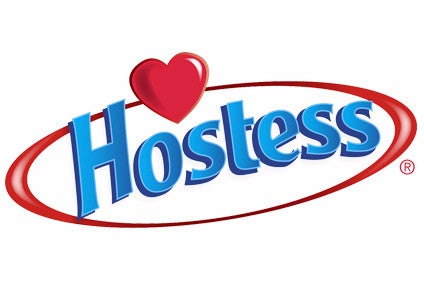 US sweet baked foods maker Hostess Brands announced Andrew Jacobs will take on the role of chief operating officer.
Jacobs has been executive vice president and chief commercial officer at the Kansas city-based firm since June, following just under two years as chief customer officer from September 2014. Before joining Hostess Brands, he held various positions at Wolfgang Candy Company and Hershey.
"Andy has a track record of consistent execution during his tenure at Hostess and he has made significant contributions across our customer, product and whitespace initiatives, which makes him the right leader for this responsibility," said president and CEO Bill Toler, who is due to retire early next year. "Our board of directors and I look forward to continuing to work closely with Andy to deliver continued long-term growth and profitability."
In October, Toler announced he would retire on 1 March, or sooner if a replacement could be found. He will remain on the company's board of directors.
Jacobs said: "I am excited to have the opportunity to build upon our culture of commercial excellence in my new position as we achieve further efficiencies and grow with our retail and trade partners over time."