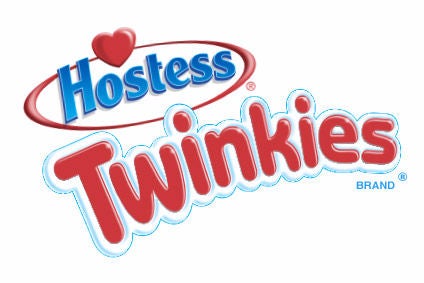 US sweet baked foods manufacturer Hostess Brands has named consumer-packaged goods veteran Andrew Callahan as its new president and chief executive following the retirement of Bill Toler.
Callahan will replace Dean Metropoulos, the company's executive chairman, who has been serving in the expanded role of interim president and CEO since 31 March. Callahan will assume his duties on 7 May, according to a statement.
In October, Toler announced he would retire from the Twinkies maker on 1 March.
The newly-appointed CEO has spent more than 23 years in executive roles within the consumer-packaged goods industry, including positions at US meat giant Tyson Foods, Kraft Foods, The Hillshire Brands Company and Sara Lee. Callahan will also serve as a director on Hostess Brands' board.
Metropoulos said of Callahan's appointment: "We believe Andy has the right combination of entrepreneurial and strategic leadership and people management skills to lead Hostess into our next phase of growth and build value for our stockholders.
"He is a very accomplished consumer-packaged goods executive with strong experience in leading brands and we welcome his leadership, brand and innovation expertise as we continue to further build our distribution and market share in the sweet baked goods category."
Hostess Brands is bringing in Callahan just months after appointing Andrew Jacobs as chief operating officer.Jacobs formerly served as the Kansas city-based company's executive vice president and chief commercial officer.